The holidays are upon us and what better way than to celebrate and make memories with the children in your life!  Check out this list of ideas happening in Oshkosh all season long! 
Dates: November 17, 2023–January 8, 2024
The beloved Nutcracker fairy tale returns to the Paine "castle" with a mesmerizing array of sights, sounds, and surprises! This holiday season guests are invited to journey through the settings of the story on self-guided tours. Along the way, the tale will be revealed within each elaborately decorated room of the historic Paine mansion. From the opening party scene to the Land of Sweets and beyond, follow the adventure of Clara and the Nutcracker Prince.
On the first floor, each setting features a large storybook with illustrations that depict a portion of the fairy tale. On the second floor, the rooms portray the home of Clara's family and the workshop of her mysterious godfather, Drosselmeyer, along with a fascinating variety of his finely crafted wooden Nutcrackers.
Be sure to make a stop to the Sugar Plum Fairy's Cupcake Cafe for a yummy treat! Located in the Conservatory at the back of the Paine property.
Dates: November 24th - December 31st, 2023 from 5:30 - 9 pm
New Location: 1858 Neunteufel Ave, Oshkosh, WI 54902
The COB attracts over 16,000 vehicles each year filled with family and friends geared up to drive through a million twinkling lights. Take your own car through 1.2 miles of holiday sights and sounds through the beautiful EAA Grounds. This endless trail will engulf you into millions of lights, 100+ trees wrapped in lights, sculptures, and light displays! Hop out of your ride and visit with Santa - available November 24th through December 23rd from 5:30-8:30pm! Make sure to have your children bring their Letter to Santa - plus Christmas Eve, he will be out with his reindeer delivering presents!
For the 2nd year - Celebration of Lights will be offering a horse pulled wagon ride experience available 6pm - 8:30pm on November 29, December 6, 11, 13, 18, & 20. Reserve your spot for this enchanting experience by calling (920) 303-9200 or email info@oshkoshcol.org.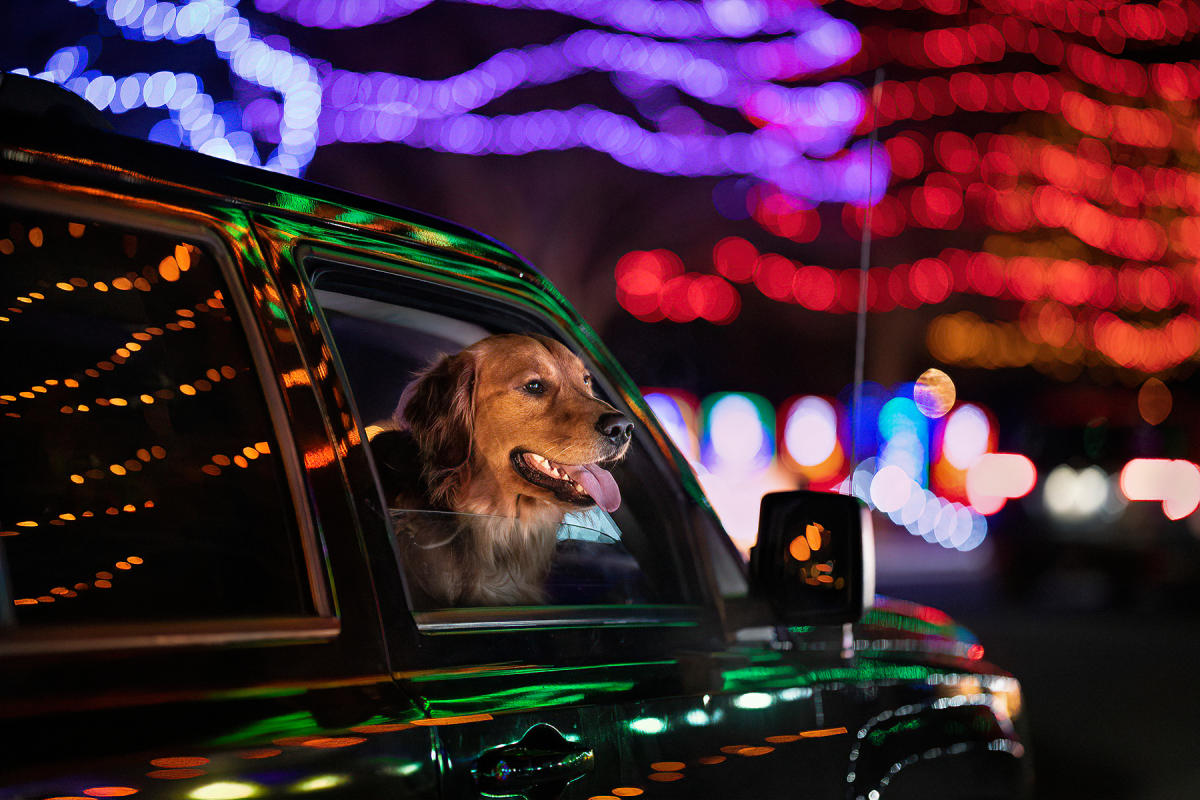 Date: Thursday, November 30th, 2023 at 6:30pm
Join us for the BID Tree Lighting Ceremony and Downtown Oshkosh Holiday Parade presented by Oshkosh Corporation. This year's parade theme is "The Nutcracker". Enjoy music in Opera House Square from 5-6 p.m., the Tree Lighting Ceremony at 6 p.m. and the parade beginning at 6:30 p.m. Parade route begins at the intersection of N. Main/Ceape and heads North until the intersection of N. Main/Irving.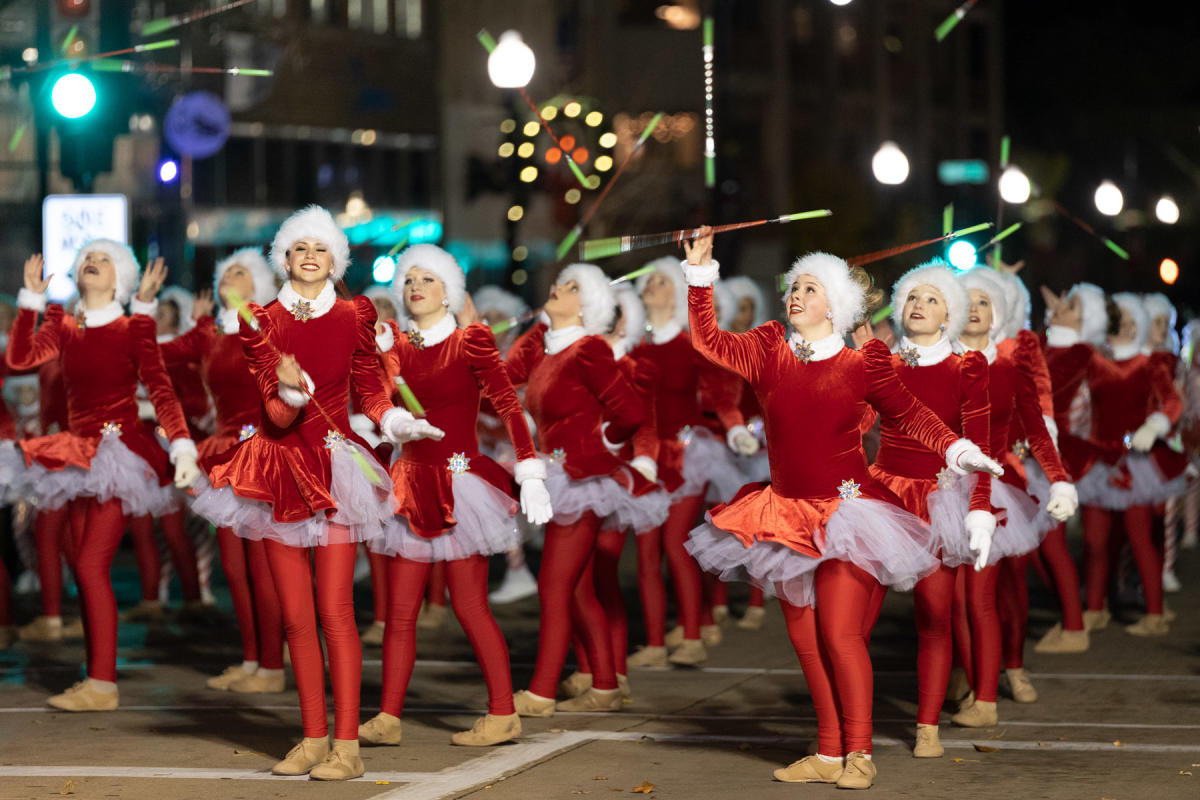 Date: Saturday, December 4th from 10 am - 3 pm
Location: EAA Aviation Museum
Celebrate the holidays with EAA's annual Christmas in the Air, a FREE community and family event for all ages, at the EAA Aviation Museum!
Explore the museum and enjoy all the holiday decorations throughout the exhibits. Enjoy a wide variety of holiday activities:
Write letters to Santa
Visit the Sweet Shoppe for cookies, cupcakes, and milk
Local dance, music, and choral performance groups around the museum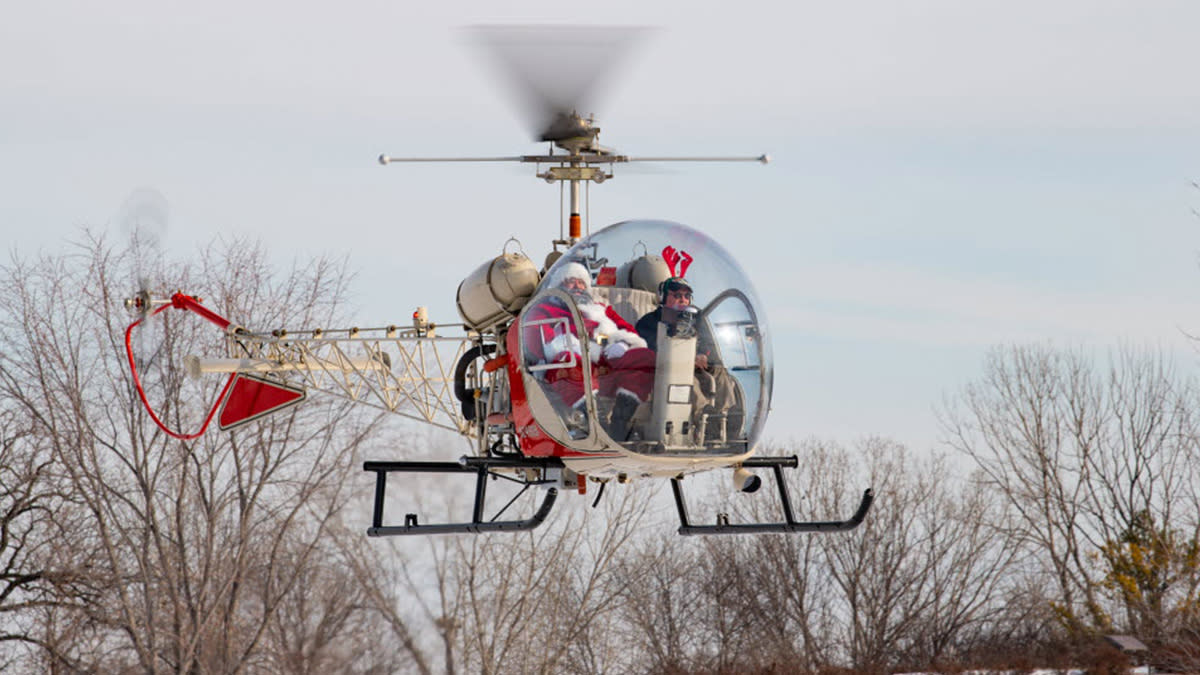 Other Holiday Events: