Whether you are starting a new relationship or looking to spice up your date night, fall dates are a fun way to go outside, enjoy the cooler air and watch the leaves change. Oshkosh is full of beauty and fun activities to do this fall. If you are looking for some date ideas, keep reading!

Get Crafty 
Create lasting memories at the Fire Escape by painting pottery, canvas or board art signs. If you want more structure, the Fire Escape hosts fun events like mini art camps, wheel throwing workshops and fluid art. Check out their events calendar to see updated listings and reserve your spot!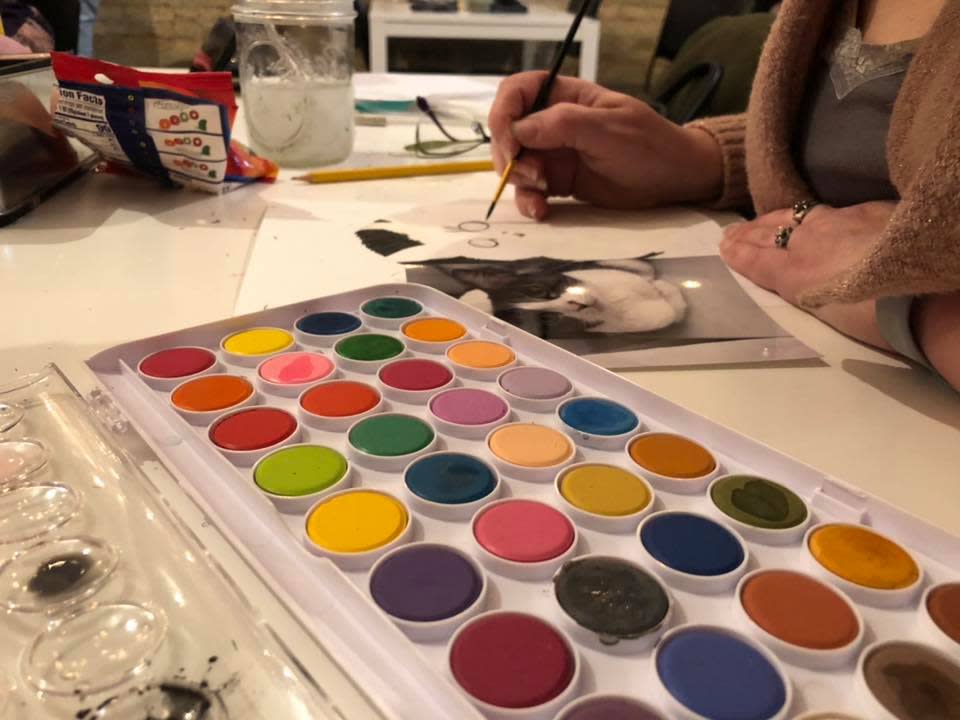 Meet for a Trivia Night
Join forces and see how much you both know at trivia night! Ruby Owl Tap Room often hosts on Mondays starting at 7:00 pm. Take advantage of Greene's Pour House at the Granary and their Tacos & Trivia event which happens every Tuesday at 6:30 pm. They have $1 tacos and BOGO margaritas.  
 
Warm up with a Pumpkin Spice Latte or an Apple Cider
Nothing says fall more than pumpkin spice and apple cider. Try Caramel Crisp Cafe, Planet Perk, New Moon Cafe or Pilora's Cafe and chat while enjoying the seasonal favorites.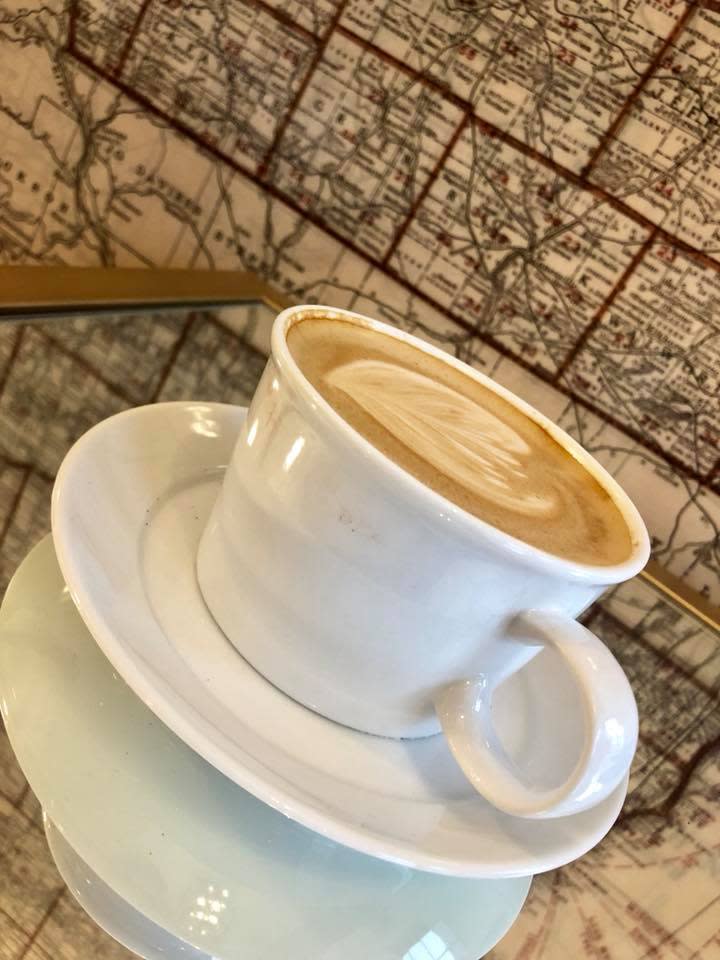 Go to the Oshkosh Farmer's Market
Check out the Oshkosh Farmer's Market every Saturday in October, 8 am-12:30 pm. Stop at shops along the way and purchase some seasonal fruits and vegetables from local farmers. There are plenty of floral arrangements to make the date extra special (nudge nudge!)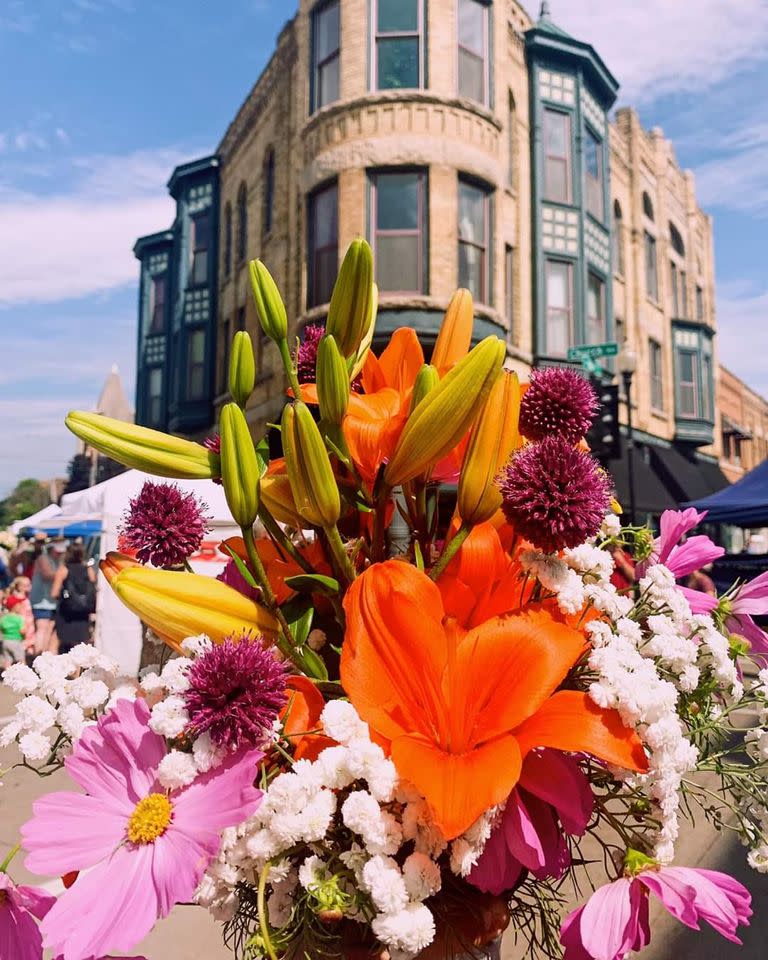 Take in Oshkosh Beauty 
The Wiouwash Trail is beautiful this time of year since it is surrounded by trees and follows along Lake Butte de Morts.  Check out all of the trail options here, and take a walk or a bike together!  The grounds of the Paine Art Center and Gardens are always the number one spot to take a date. 

Plan a Picnic
Support local and grab carry out from a local restaurant (click here for a restaurant guide) and head over to one of our parks!  Menominee Park is perfect to sit out and watch the water and if you are looking for a more urban setting, sit out on the grass at Opera House Square in Downtown Oshkosh.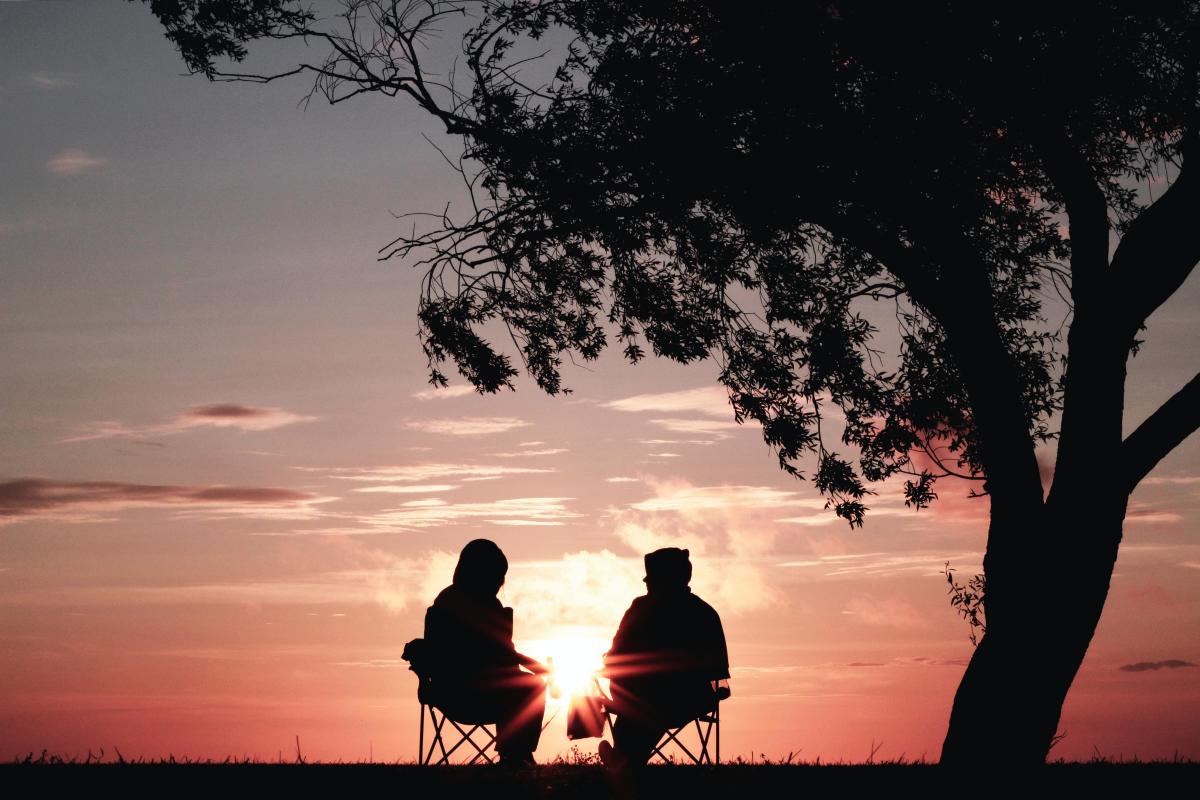 Did we miss any fall date ideas? Let us know and we'll add your idea to our list!  It is always a good idea to make a night of it!  Check out overnight lodging options here!  Of course, be sure to observe mask, hygiene and physical distancing guidelines.  Click here to learn more. 
Stay the night in Oshkosh—click here for overnight options!