What: The Pollock Community Water Park was named after Oshkosh industrialist, William E. Pollock, one of the early leaders of OshKosh B'Gosh. The water park consists of slides, a lazy river, lap pool and kiddie pools. There are also concessions available, due to walk-in food not being allowed.
Where: 1550 Taft St., Oshkosh
2022 Season: June 8th to August 19th
Hours: 10:00 - 11:30 am: Lap swim, lazy river walking, tot time (for children under 5 years old) | 1:30 am - Noon: Patrons need to exit the pool for staff to prepare for open swim | Noon - 7:00 pm: Open swim | 5:00 pm - 6:00 pm: Lap swim | 6:00 pm - 7:00 pm: One lane lap swim
Price: Child (2 yrs. & under), Free | Youth (3 to 17 yrs.), $4.50 before 5 p.m., $3 after 5 p.m. | Adults (18 to 59 yrs.) $5.50 before 5 p.m., $4 after 5 p.m. | Seniors (60 yrs. & older) $3.50 before 5 p.m., $2 after 5 p.m.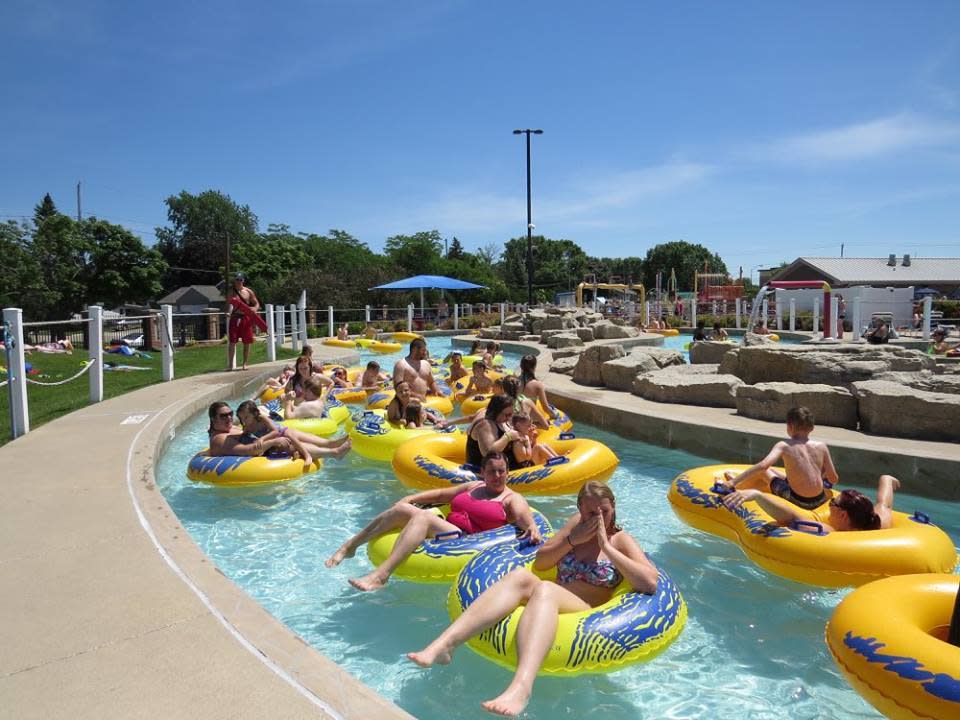 What: The Fire Escape is a local paint your own pottery shop that offers much more than the typical shop. It has options from paint pottery, board signs, canvas painting and lifecasting. No reservations needed and a great place to create a souvenir!
Where: 423 N. Main St., Downtown Oshkosh
Hours: Sunday 10-3PM  | Tuesday 12-7PM | Wednesday 12-7PM  | Friday 12-7PM  | Saturday 10AM-7PM (Closed Monday & Thursday)
Price: Prices range from $5 to $75, with a majority of items ranging from $15 to $30.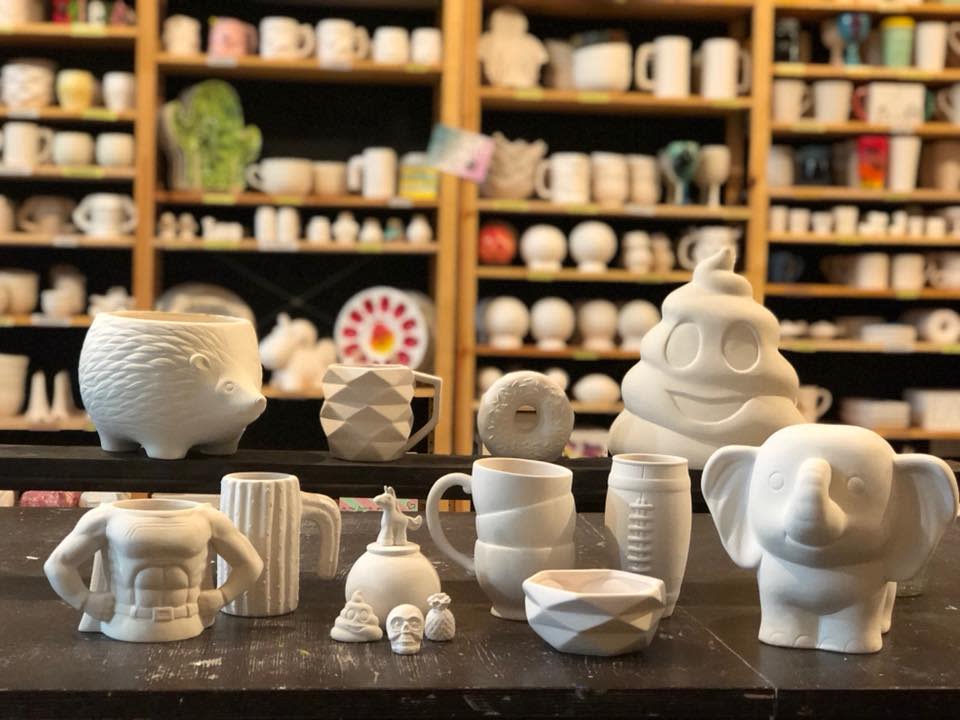 What: Glen Valley Farm is a world-class show, horse barn located in Oshkosh off of Vinland Street. The farm is home to many horses both owned by Glen Valley owner, Mike Peerenboom, and boarded by people in the community. The farm offers riding lessons to anyone from beginners to experts in the horse world. The lessons allow time for you to groom and become familiar with a horse and 30 minutes of ride time.
Where: 2561 Vinland St., Oshkosh
Hours:  Monday through Friday, 8 a.m. to 8 p.m. | Saturday and Sunday, 8 a.m. to 5 p.m.
Price: $40 to $45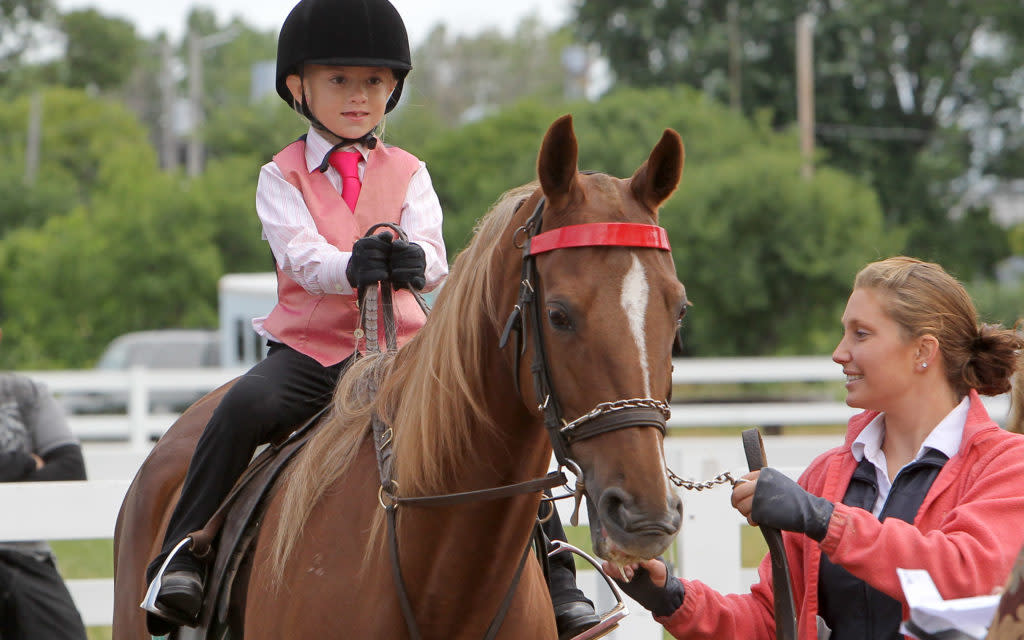 What: Start your game with a stroll through the park… Watch out though, there are surprises around every corner! You might find yourself falling into a rabbit hole, transporting you into a wonderfully whimsical world. But wait, is...is that?...YES! The carnival has come to town! Putt your way through some of your favorite carnival games with a mini golf twist before trekking your way back to reality. Come check out Oshkosh's newest mini golf course!!
Where: 300 S Koeller St STE B, Oshkosh, WI 54902
Hours: Monday through Saturday, 10 am to 10 pm and Sunday 10 am to 6 pm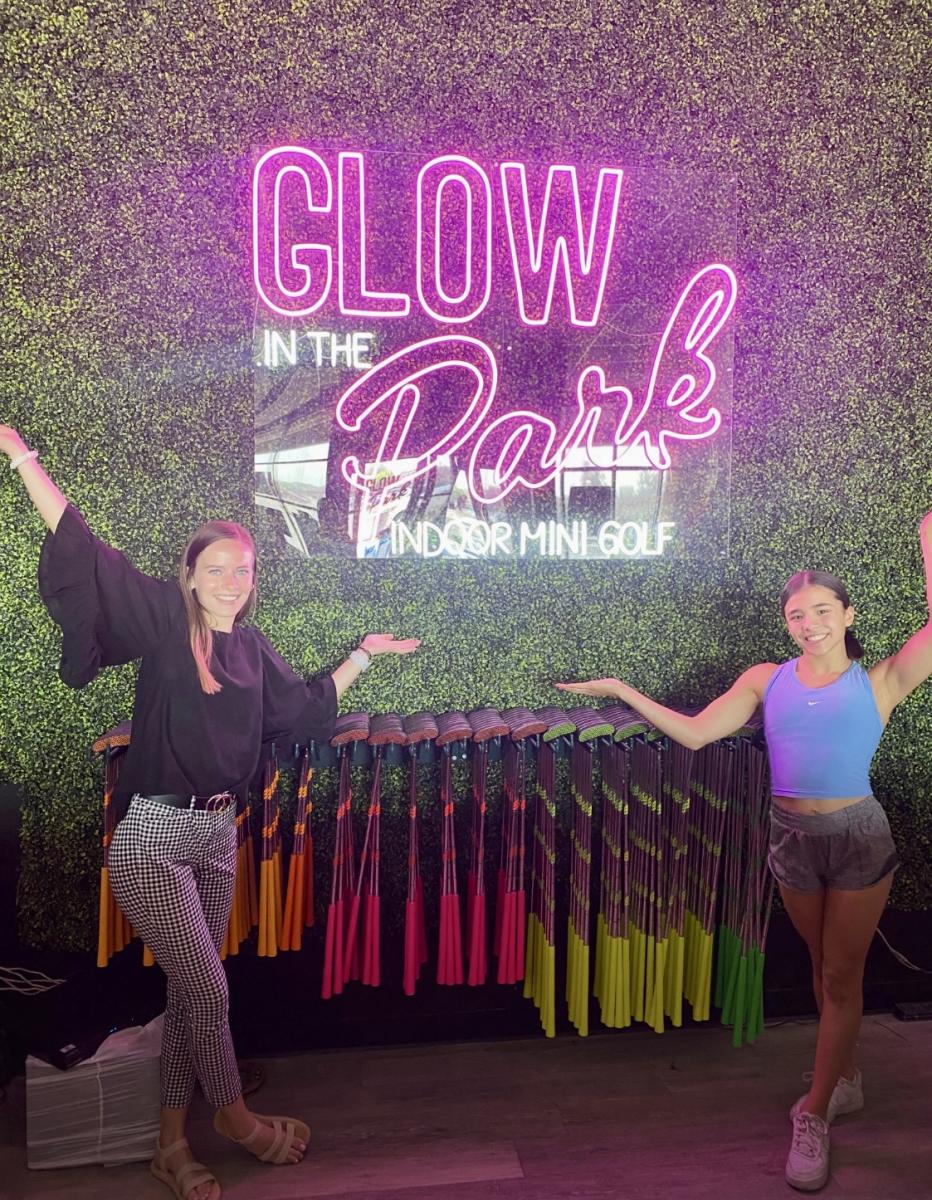 What: The mission of the Menominee Park Zoo is to serve the community through the exhibition of a historical collection of both native Wisconsin exotic and domestic animals. To enrich the zoo visitor while encouraging the appreciation of animal behavior, habitat and diversity.
Where: 520 Pratt Trail, Menominee Park, Oshkosh
2022 Season: May 7 to Sept. 25, daily from 9 a.m. to 6 p.m.
Price: Free!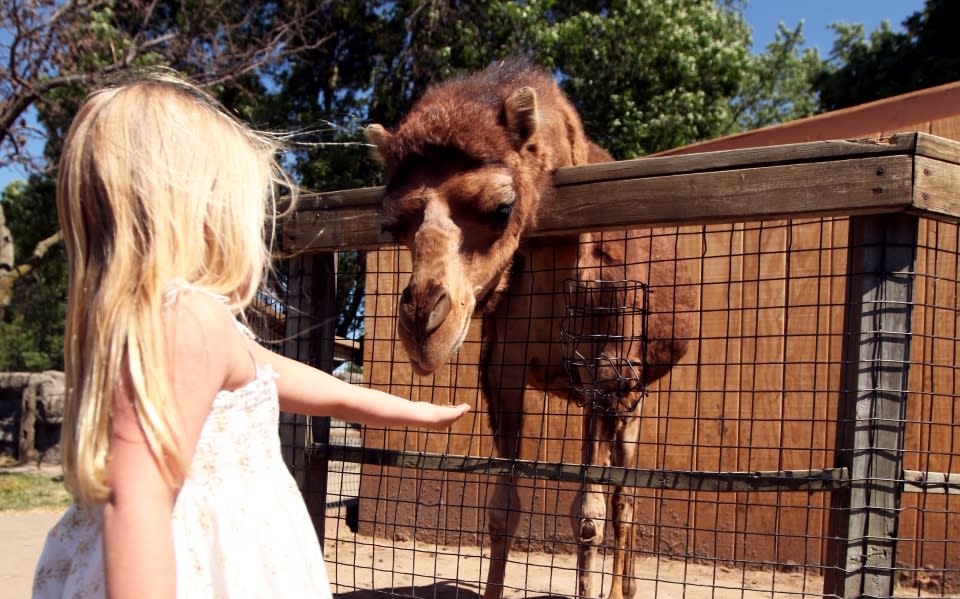 What: The Oshkosh Public Museum is open to the public to showcase the history of thousands of years. With a new, long-term exhibition, People of the Waters, and continuously changing exhibits such as a feature on the WWI era, the museum is both fun and educational for adults and kids.
Where: 1331 Algoma Blvd., Oshkosh
Hours: Tuesday through Saturday, 10 a.m. to 4:30 p.m. | Sunday, 1p.m. to 4:30 p.m.
Price: Adults, $8 | Seniors (62+), $6 | College Students (with valid ID), $6 | Children (6 to 17), $4 | Children under 6, Free!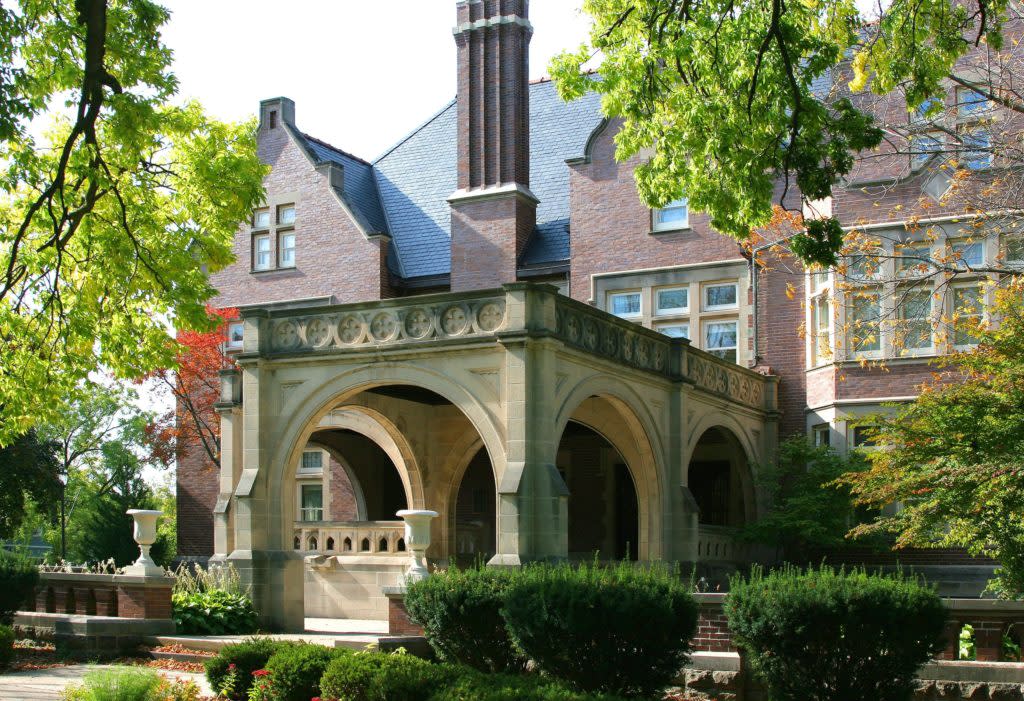 What: Settlers Mill of Oshkosh is a destination for all ages to get outdoors and HAVE SOME FUN! Our spectacular mini golf course is scenic and challenging. Our course is surrounded by over 45,000 gallons of water including waterfalls, streams and rivers.
Where: Settlers Mill is conveniently located off frontage road - just in front of The Outlet Shoppes of Oshkosh.
Hours: Open Daily in June, July and August | Mon - Thu  -  | Fri - Sat  -  | Sunday  - 
Price: 4 & under FREE | 5-12 years $8 | 13 years+ $10 | Senior Citizen & Military $8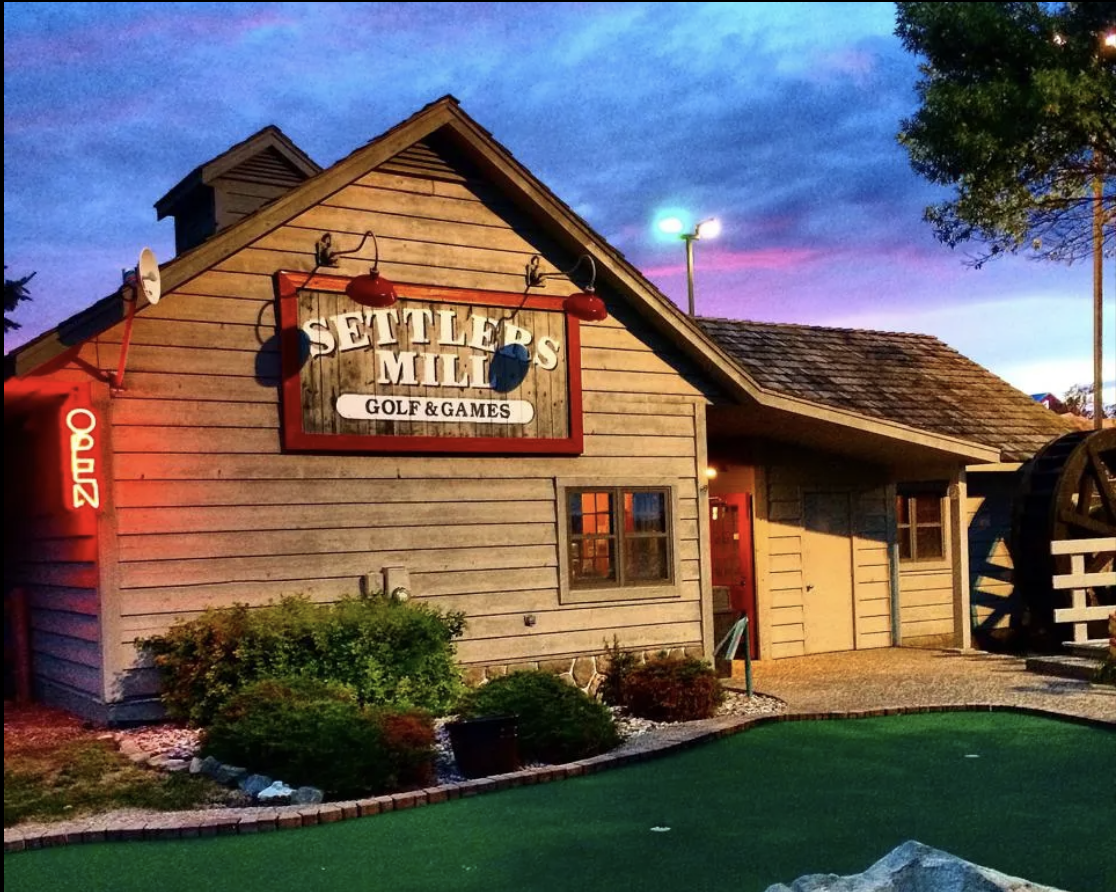 What: From June 7, 2022 to July 17, 2022, the Paine is hosting a monarch waystation in our gardens. Witness the monarch life cycle from egg to caterpillar, chrysalis and butterfly; learn how you can promote a healthy monarch population; and engage in fun family activities to celebrate Wisconsin's role in monarch migration.
Where: Located in the Children's Garden on the south side of the estate | 1410 Algoma Blvd Oshkosh, WI 54901
Hours: Activities: Tuesday–Sunday 1:00–4:00 PM | Butterfly Releases Tuesday–Sunday 1:30 PM *Please note: Butterfly releases are dependent upon the time of their hatching.
Price: FREE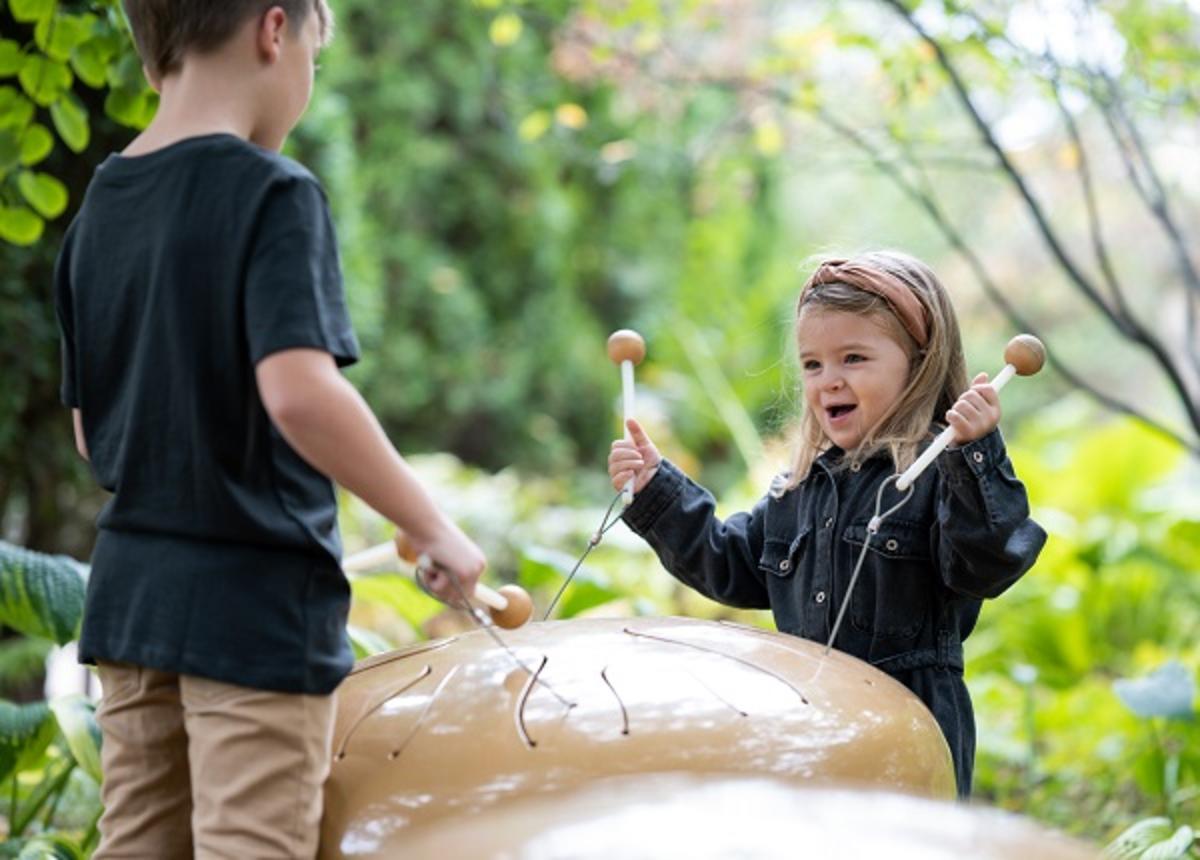 What: KidVenture Gallery links aviation's historic past with its exciting future. It is the part of the museum specifically for our younger visitors, designed to be highly interactive.  The centerpiece is the Raptor Gallery, which contains 16 interactive exhibits focusing on the world's most advanced airplane, the F-22 Raptor. It includes a half-scale model of the F-22 where young people can climb into the cockpit. KidVenture also features a scenic overlook from the Tower of Flight - a stunning observation deck for viewing aerial activities at Pioneer Airport.
Where: Inside the EAA Aviation Museum | 3000 Poberezny Road Oshkosh, WI 54902
Hours: Monday-Sunday 10 a.m. - 5 p.m.
Price: Children (5 and under) FREE | Youth (6-18) $9.50 | Adults (19+) $12.50 | Seniors (62+) $10.50 |  Family Rate $31.00 | Veterans, Active Military Personnel, and Spouses $10.50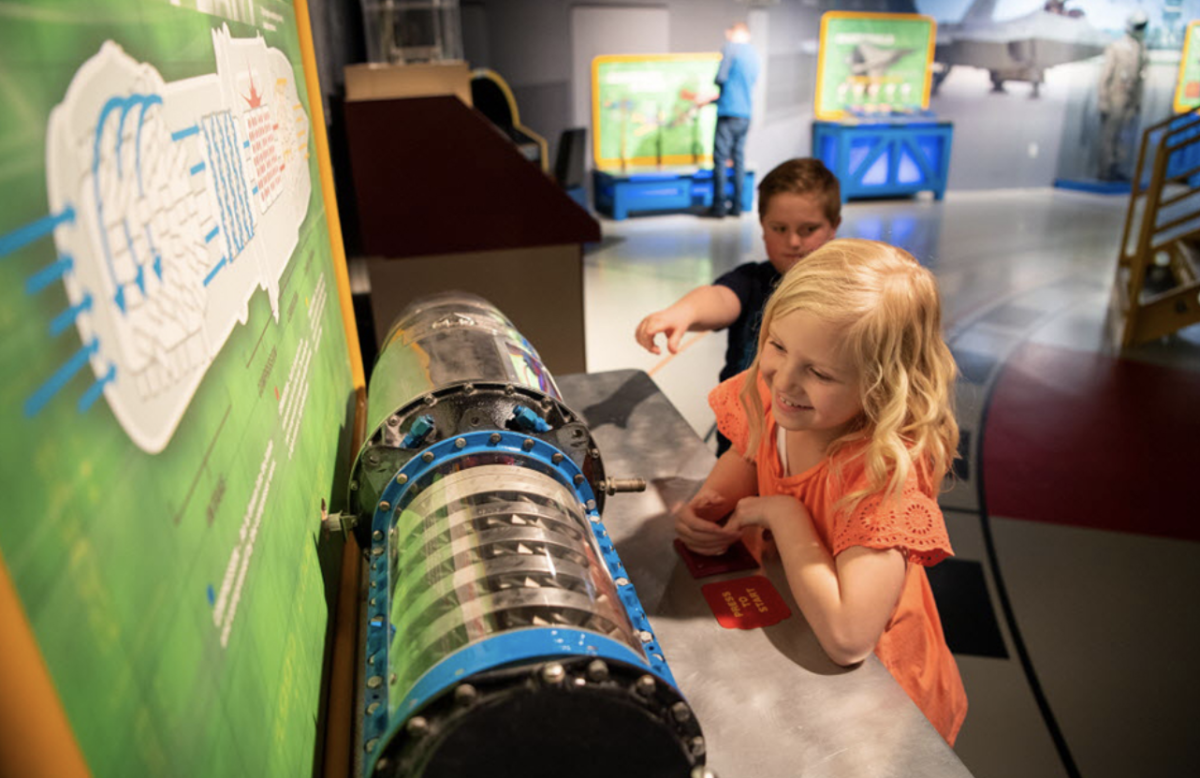 What: Check out the MultiMillion Dollar Game Room at Mineshaft Oshkosh! Play games and win prizes from their large selection of winning! After some intense games, grab a bite to eat in Wisconsin's largest and busiest restaurant!
Where: 2041 South Koeller Street, Oshkosh, WI 54902
Game Room Hours: MON - FRI: 10:00 am - Close | SAT & SUN: 9:00 am - Close *Game Room Hours May Vary
Restaurant Hours: MON - THURS 7:00 AM - 9:00 PM | FRI & SAT 7:00 AM - 10:00 PM | SUNDAY 8:00 AM - 9:00 PM
Price: Buy as many or as little amount of game credits as you desire! Price varies by credit package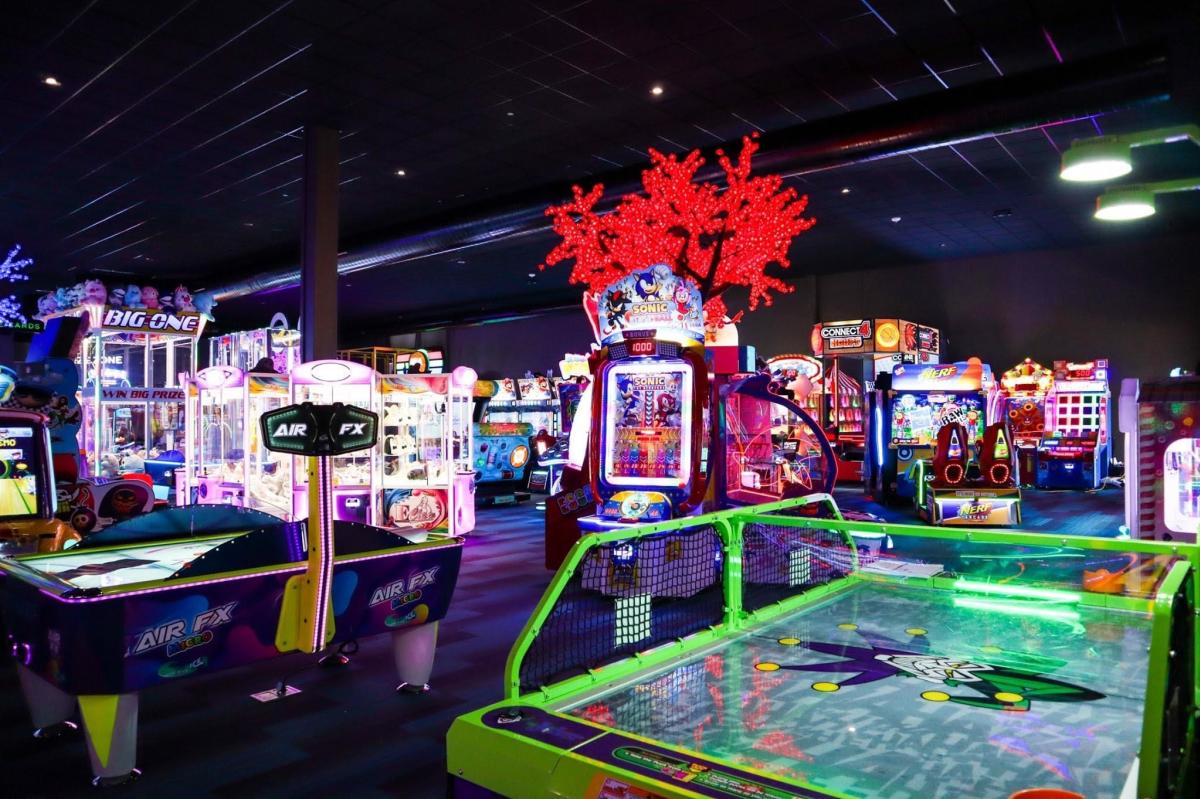 Is it a rainy day and the family needs something to do? Check out our Rainy Day Blog! There's more to do in a crummy day that you would think!
Did everyone in the family behave at Oshkosh's Family-Friendly spots? Reward them with a treat! Check out our Treat Blog to find your next stop!
Share your family fun with Discover Oshkosh on Facebook and Instagram for a chance to be featured! Share the best family-friendly spot in Oshkosh!
Stay the night in Oshkosh—click here for overnight options!