Today we're sharing 10 spots around Oshkosh that are perfect for prom pictures! These beautiful places around town will make the perfect backdrop for your group, couple, and solo photos!
Mamee Laufer of Frame Me by Mamee gives her top 5 tips for great Prom Pics!
Scout location beforehand 
Chose outdoor background (natural lighting is best) avoid harsh sunlight
One camera at a time
Keep the poses simple 
Photos should be full of fun and laughter 
10 Places to take Prom Pictures in Oshkosh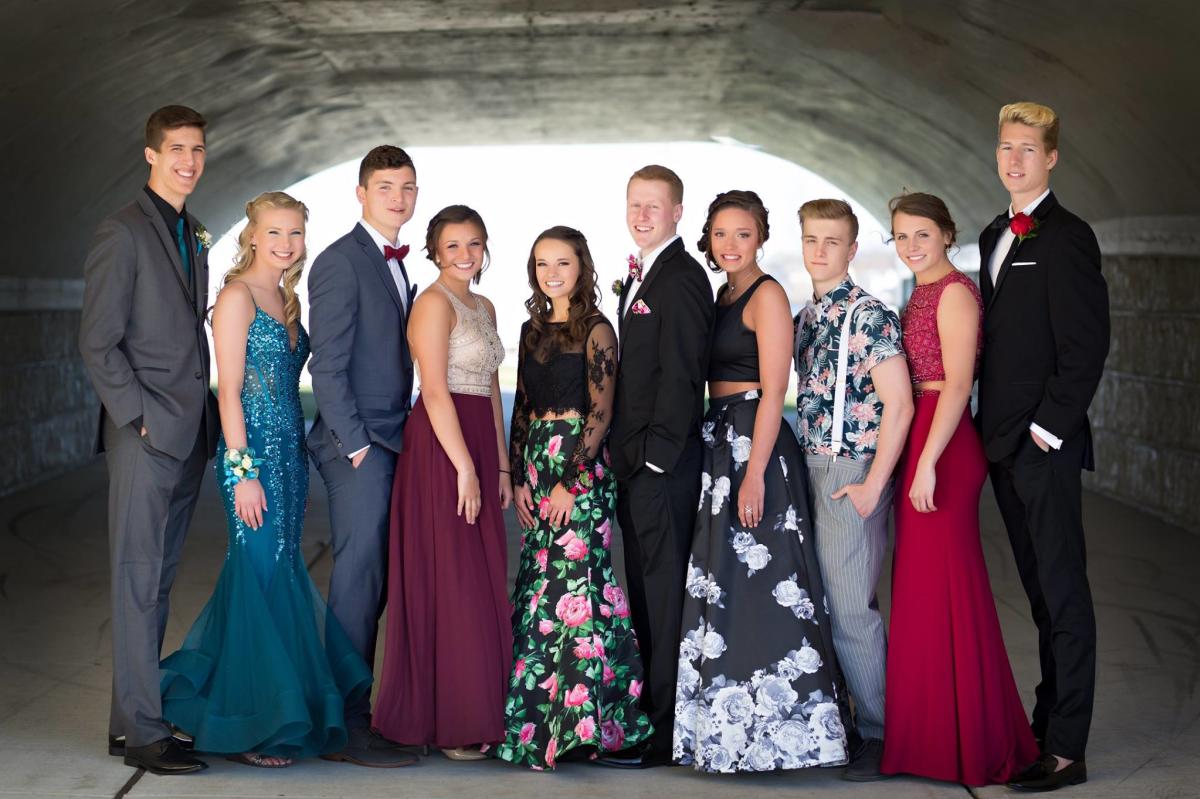 Enjoy a lovely meal and head outside to take a few photos along the riverwalk. Prom dinner reservations are recommended at this waterfront restaurant! (920) 230-3333
 
Best Western Premier Hotel / Ground Round
Located in downtown Oshkosh along the Fox River, the Best Western Premier Waterfront Hotel and Convention Center is a great spot for photos. If you're looking for indoor photo options - be sure to check out the Skywalk connecting the hotel to the convention center. Check out the hotel lobby and grab a few pictures in front of the hotel's fireplace!
Make your dinner reservations at Ground Round, which is attached to the hotel! (920) 230-6300
The Daisy Mural in Downtown Oshkosh
Allow for a more unique look to your prom picture featuring local artist work! Located at 440 N Main St, snap your photos alongside this beautiful mural and walk down the street for a bite to eat at one of the many downtown restaurants.
Make a reservation at FRBC and enjoy some delicious crunch tenders before heading to the outdoor patio for an awesome picture backdrop! Prom dinner reservations recommended - (920) 232-2337
The Grand Oshkosh is a premier, entertainment and performing arts venue in downtown Oshkosh. The exterior of the Grand is an awesome spot for photos - be sure to check out the popular front steps as well as the alleyway and back of the building! Take a few more photos with the unique brick exteriors of the many downtown shops as your backdrop. If you're interested in taking pictures INSIDE the theater, there is a usage fee of $100/hour (standard photo shoot rates). Please contact: shawnat@thegrandoshkosh.org to reserve a time. 
Menominee Park is one of Oshkosh's largest parks making it the perfect spot for prom photos! Be sure to check out the entire eastern side of the park, which is bordered by beautiful Lake Winnebago.
 
The Paine Art Center and Gardens
The Paine Art Center and Gardens is an English-inspired estate in a beautiful Wisconsin setting. Take in the beauty of the Gardens while posing for your photos! Prom pictures at the Paine are by reservation only and can be reserved by contacting Jenna at the Paine – 920-303-3067
 
Enjoy the classic Oshkosh prom pictures in front of the museum. Offers a beautiful historic building from 1908 to create timeless prom photos! Fitting for very big groups. 
No reservations required. Although visitors are not able to come into the building, any outdoor space is fair game for photos.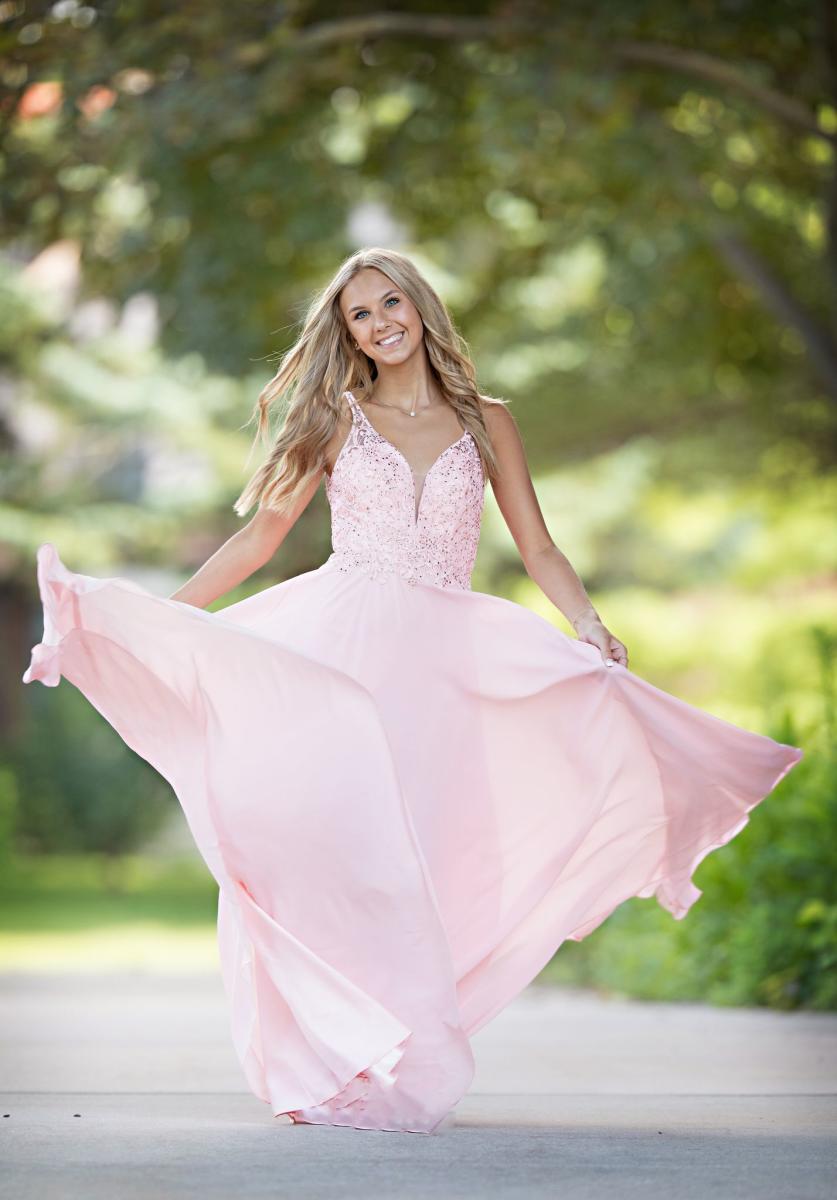 Take your prom photos at South Park, one of Oshkosh's oldest Parks. With three large lagoons, a beautiful stone bridge, and wide open space - this public park is a great place for outdoor photos!
Located on Lake Winnebago, this waterfront venue is the perfect location for prom photos! Any pictures can be taken outside of The Waters, except on April 30th, 2022 and May 21st, 2022 when the grounds will be closed for special events.
Keep watch of the weather forecast before pictures. If outdoor locations don't work many local restaurants and businesses offer nice backdrops with fitting aesthetics that are great for prom pictures! 
Don't forget to print your photos! Have the best weekend in Oshkosh & be sure to share your fun photos with Discover Oshkosh on Facebook and Instagram for a chance to be featured!
Photo Credits: Mamee Laufer
Stay the night in Oshkosh—click here for overnight options!