Don't let the snowy Wisconsin weather stop you from discovering Oshkosh! Although the weather may encourage staying in, we got an active adventure outside your home covered. Grab this list, and get to experiencing an Oshkosh winter!
Downtown Oshkosh businesses are thrilled to welcome you this winter season! Whether you're just strolling around or shopping for someone specific, you are sure to find a must-have item. If all the shopping makes you hungry, check out the downtown bars and restaurants to get your fix! 
The 132,000 acre body of water known as Lake Winnebago completely freezes over this time of year. As this freezes over, it opens up another door for winter activities! Grab some ice skates and get your moves on, drill a whole to get the catch of the day, or simply grab a chair and watch everyone enjoy their time in the frozen lake. (Before you go out, make sure there is at least 4in of solid ice)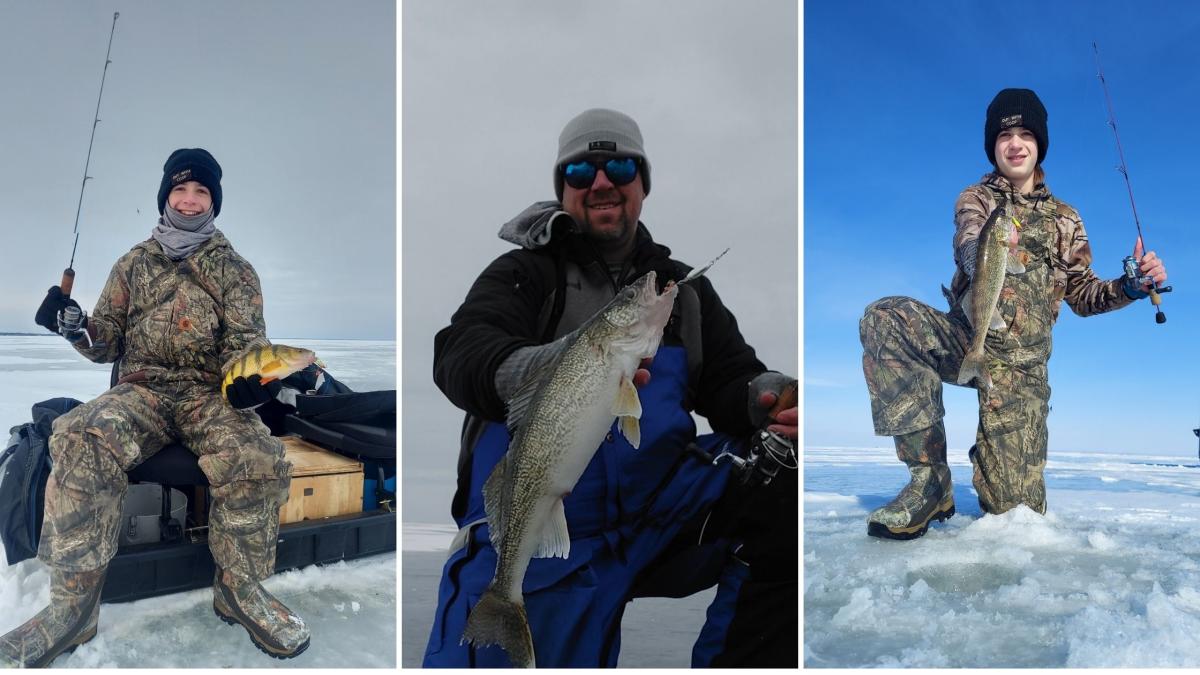 Oshkosh is home to some of the best craft beer and we put a trail together just for you! Download the Oshkosh Craft pass for your chance to try Oshkosh beer while receiving a discount and winning prizes—FREE! 
What's better than breathing in the fresh Wisconsin winter air?! We have a list of ways you can enjoy this outdoor air too while keeping your body moving. Check out this BLOG for more outdoor winter activities. Snowmobiling, Snowshoeing, or Skiing? We have all the information you need to do these activities admidst the Oshkosh trails!
This one of a kind experience in Oshkosh is only available during the winter time. Engulf yourself in the winter wonderland while staying warm and eating Fox River Brewing Company's greatest menu items. Book dome dining experience along the Fox River HERE.
6. Relax and Treat yourself!
Looking for an indoor activity? Enjoy a spa day while relaxing from the hustle of the holiday season. Get yourself a manicure or massage to feel like a new you! Check out The Rejuvenation Zone Day Spa or Bartelt Holistic Health for a great experience.
Of course brunch is the most important meal of the day! Oshkosh is filled with these wonderful restaurants offering our midday fuel to keep moving on this list! Check out Where to Find Brunch in Oshkosh before heading out for a bite to eat!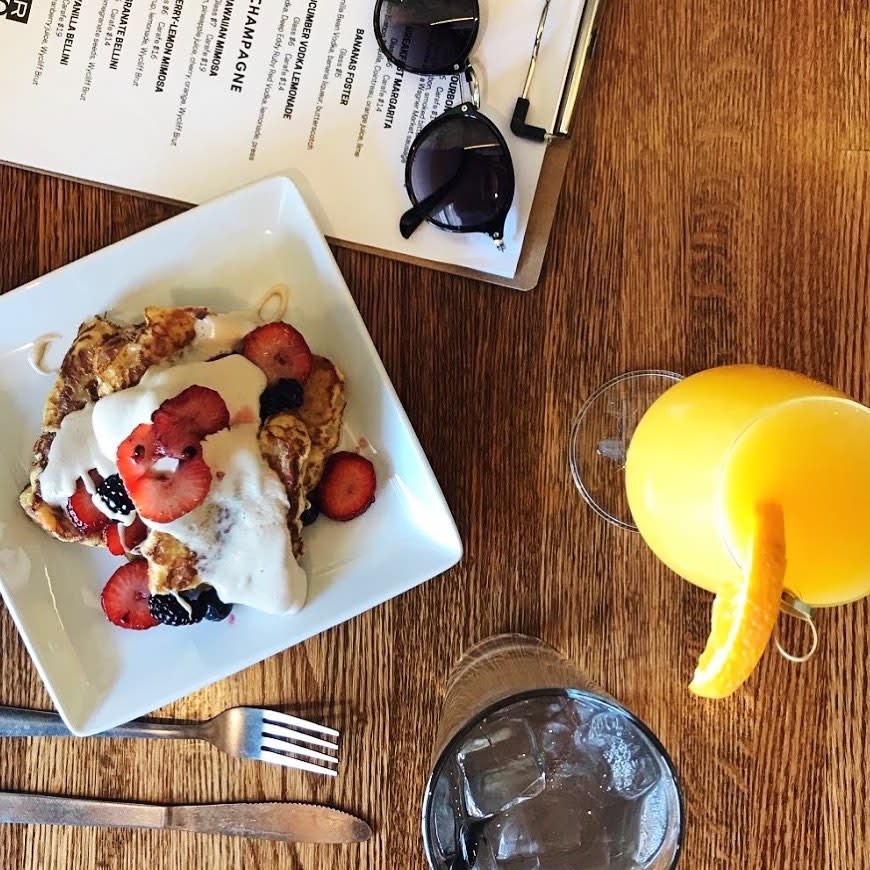 Oshkosh is filled to the brim with events happening all winter long—so many that we can't even list them all! Check out our EVENT CALENDAR for everything going on. If you're looking for events or thing to do with a large group this winter, check out our Group Outing Blog.
The official NBA G league team home to Oshkosh is the perfect outing this winter! Score the best tickets HERE and pick a date that works for you and your loudest friends! Herd Up!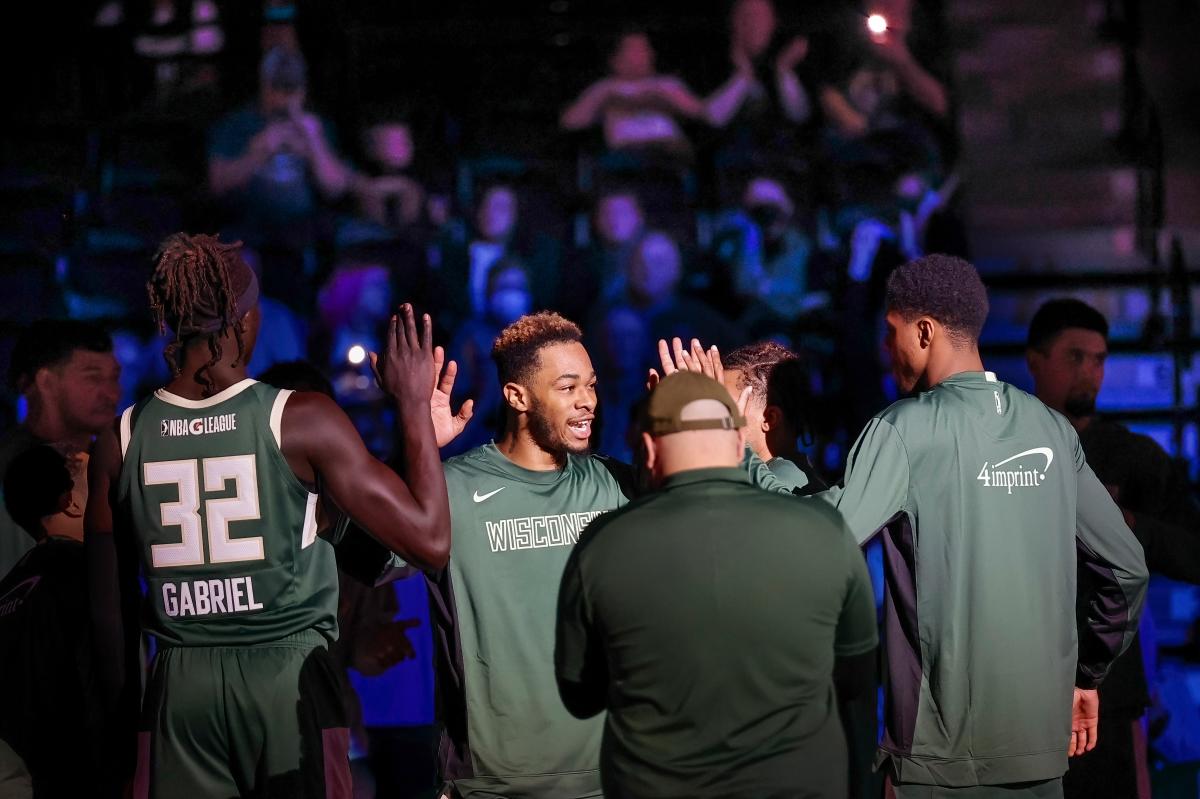 Where else can you ice skate in the center of a zoo surrounded by animals? Weather permitting, Menominee Park Zoo's Lagoon will be open for open skate January 7th-February 18th on Saturdays and Sundays from 12pm-4pm. Free Skate rentals from Dr. Eric's Skate Club will be available to the public. The Lake Fly Cafe will serve as a warming shelter too!
You may also rent cross-country ski's from 1-3pm on January 7-8 & February 18-19 compliments of International Youth Sailing of Oshkosh.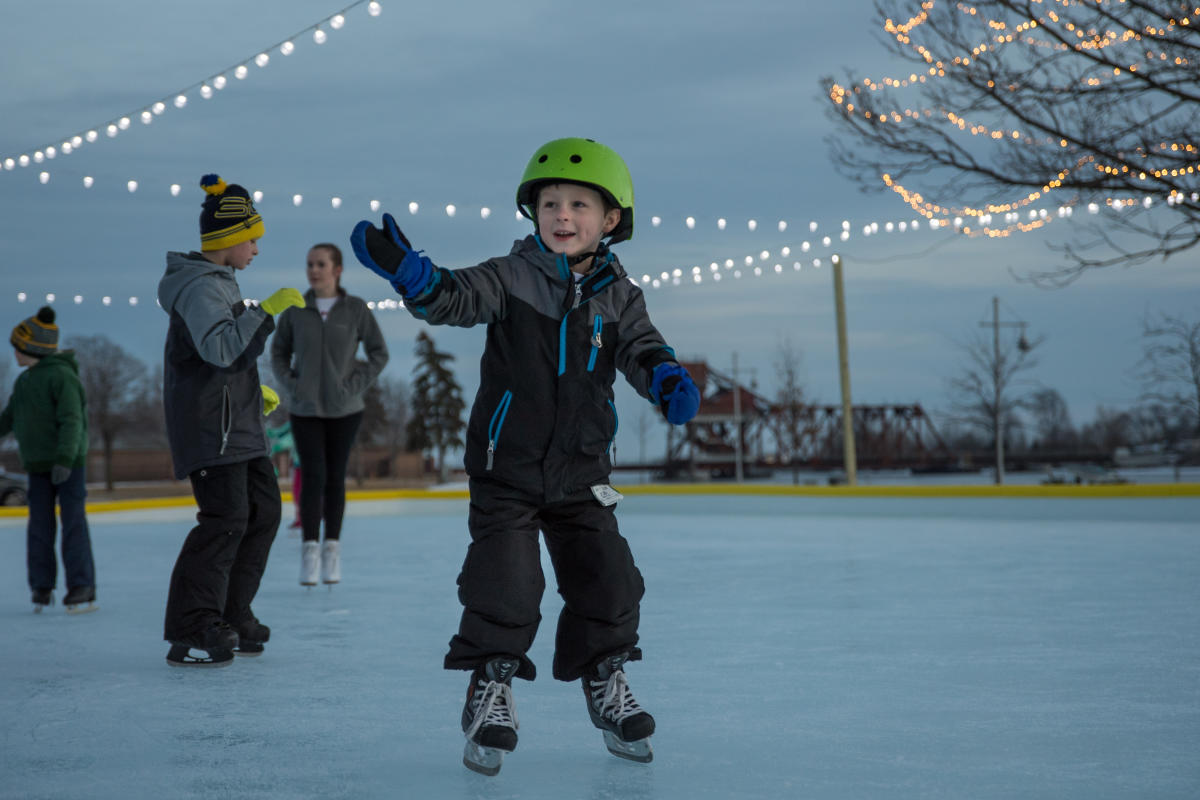 Let us know how you keep up the winter cheer while Discovering Oshkosh! When you post, make sure to tag Discover Oshkosh on Facebook and Instagram!
Stay the night in Oshkosh—click here for overnight options!