Whether you're shopping for your sweetie, or your galentine - we've got you covered! Check out these awesome local businesses that offer fun gifts!
Jewelry Stores
Stop into Dream Jewelers and find a wide selection of rings, necklaces, earrings, purses, and more! Browse through beautiful jewelry pieces incorporating diamonds, gemstones, birthstones, and many more exquisite finishing touches. Located at 2211 Westowne Ave in Oshkosh, Dream Jewelers is a must visit with a friendly team ready to help with your shopping needs.
Oshkosh Jewelers
Located at 808 Oregon Street, Oshkosh Jewelers offers a variety of bridal pieces, jewelry items, mounting options, and so much more. Pick out a gift for a loved one, or stop in and shop for yourself!
If you're looking for a personal customer-service experience, head over to Reimer Jewelers! This quaint jewelry store offers a one-on-one feel with specialty items that are sure to blow your loved one away. Unique to Reimer is their sturgeon ring and necklace. Get your fish-loving lover a special gift this Valentine's season.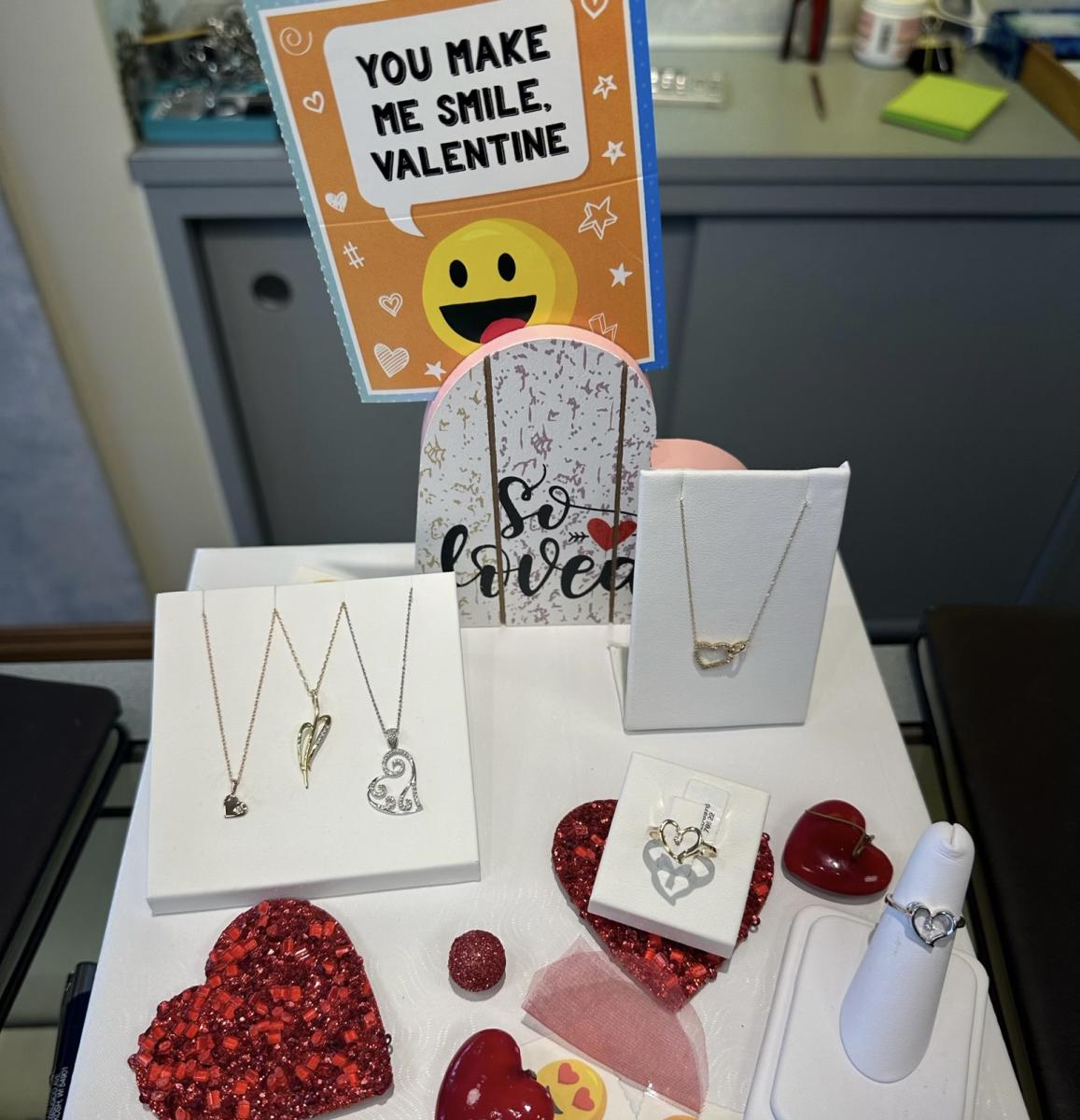 Tennie's Jewelers
In the heart of Oshkosh, located on Main Street, is this family run jewelry store. With 225 years of experience, we can assure they can help you find that perfect gift! 
Kay Jewelers
conveniently located in the Oshkosh Outlet Shops is the well-known Kay Jewelers Outlet! They currently have their Valentine's Day special going on — 70% off everything in store! Shop the Valentine's Day exclusives that are sure to show your love to that special someone!
Flower Shops
Are you a last-minute shopper? We see you—House of Flowers offers same-day delivery! Send your lover a gorgeous bouquet of flowers and pair it with the trending home decor also available! House of Flowers has excellent customer service and will ensure your purchase is curated to your desires.
uBloom is prepared for Valentines day and has specials just for you! They have put together hand-chosen Valentine's arrangements at a great price. Spread the love by sending a touch of uBloom to someone you love the most!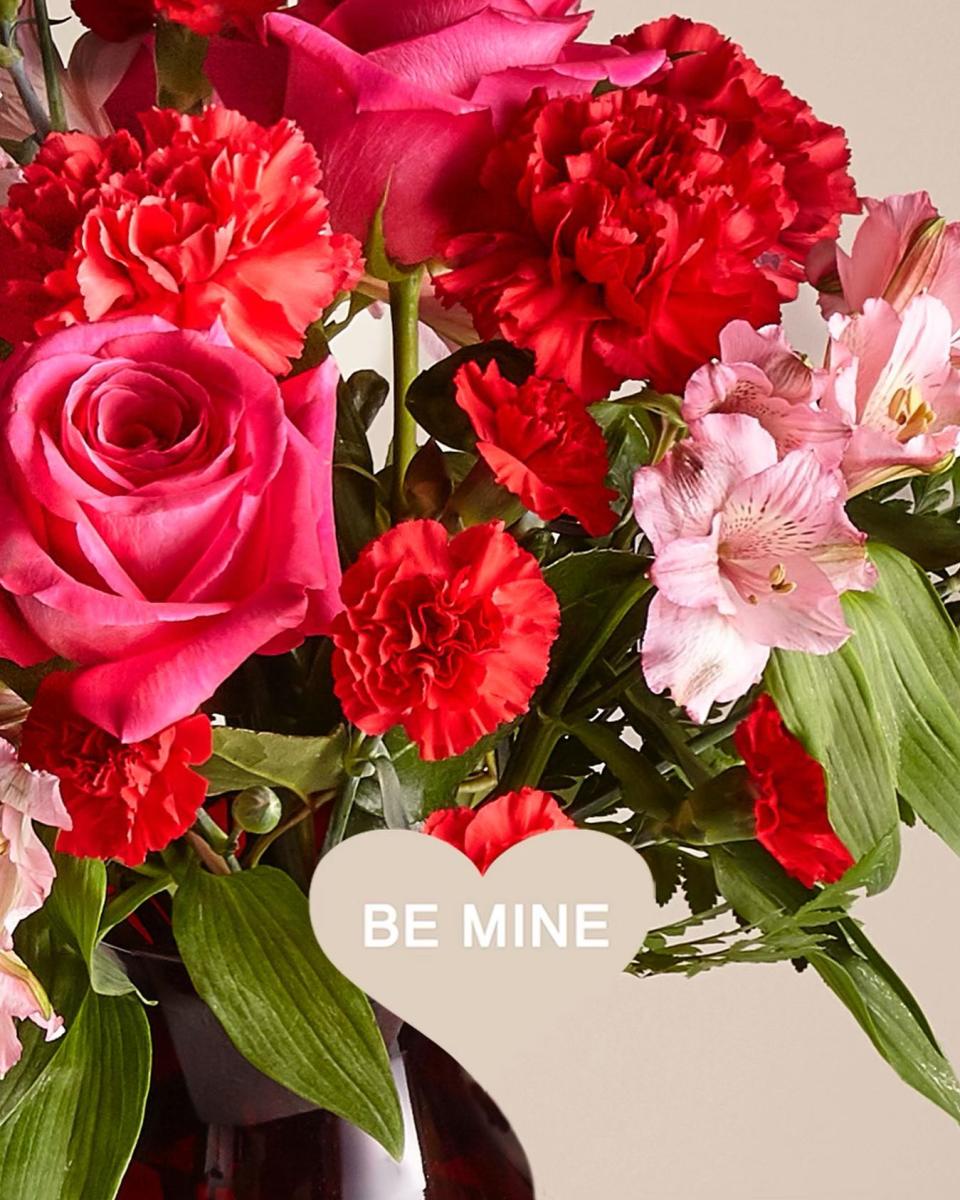 Chocolate Shops
Who doesn't want homemade chocolates for Valentine's day?! Hughes chocolates is a one of a kind shopping experience with one of a kind chocolates. Stop in at 823 Doty St, Oshkosh, WI 54902 and get your chocolate arrangements!
Heart shaped boxes with chocolates? Yes please! Oaks has an array of heart-shaped boxes that are sure to fit your lovers style. Choose a box and fill it with sweet chocolates for your sweetie! If chocolate isn't your thing, Oaks has plenty of other Valentine's sweets for everyone!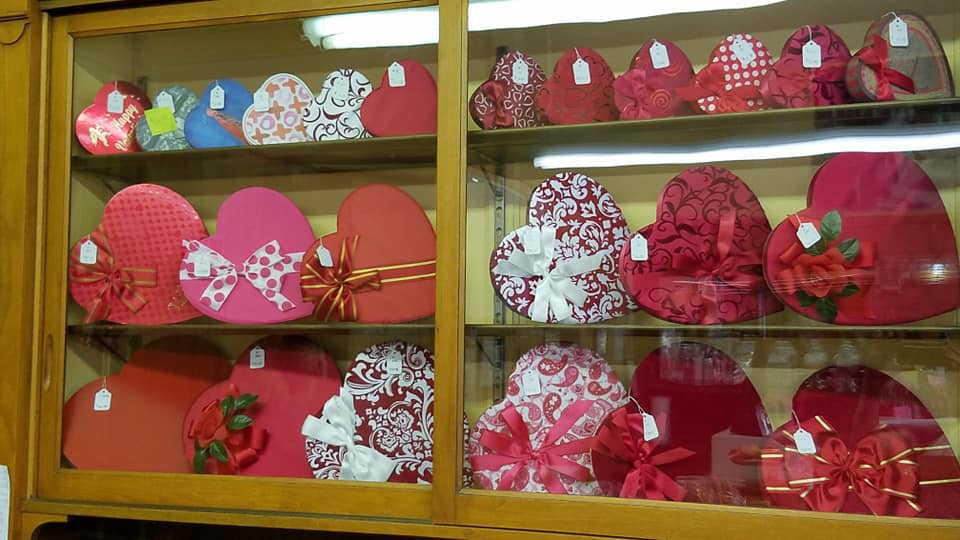 Other Sweet Gift Shops
Sweet lovers, book lovers, and gift shop lovers are sure to be pleased with a gift from Caramel Crisp! Check out Caramel Crisp in Downtown Oshkosh to find a Valentine's gift for anyone who holds a place in your heart! 
Looking to make someone's heart POP?! Osh Pop has an array of popcorn that is sure to make your tastebuds and heart burst! From sweet to savory, you can find a gift for anyone! Check them out at 1300 Oshkosh Ave
Tamara's is going all out this Valentine's season and you won't want to miss it! Stop in for some Cupid-Chow, Valentine's Buttercream Cookies, Fabu-lux Loaded Drip Cake, Chocolate Dipped Strawberries, and much much more! Simply run in for a grab-and-go item or order a personalized treat for that special someone!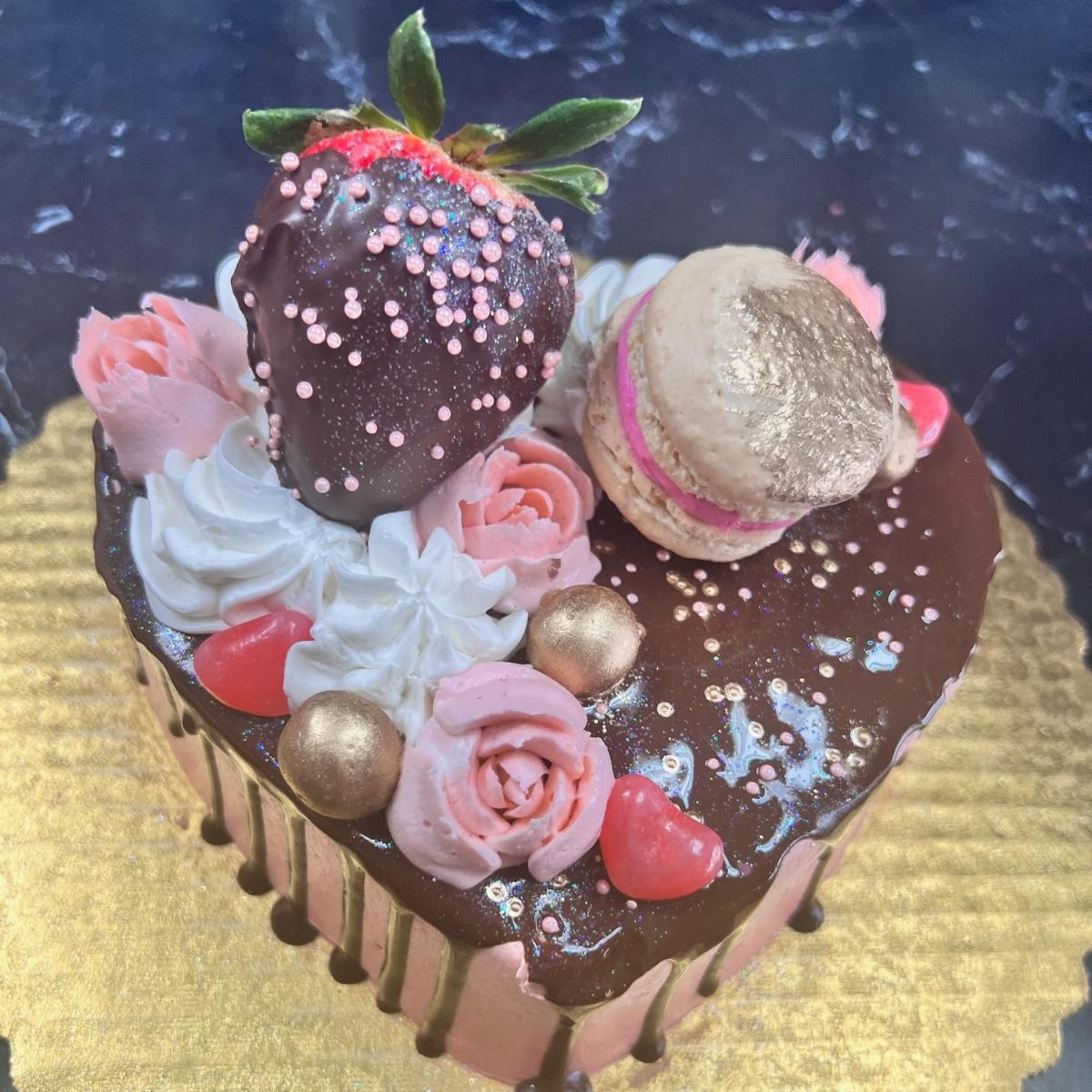 Whether you're looking to celebrate Valentine's Day with your sweetheart, or looking to celebrate those Galentine's in your life: we got you covered! Check out our 5 Things to Do this Galentine's Day blog, as well as our Valentine's Day Fun for Everyone blog!
Stay the night in Oshkosh—click here for overnight options!