Sunny days that sweep the clouds away are upon us. Oshkosh is ready for warmer weather, and to feature more activities for you to enjoy Oshkosh when the sun is shining.  Check out our top ten things to do outdoors in Oshkosh. 
1. Enjoy art.
You don't have to be inside to enjoy art in Oshkosh. Our mini mural project is an outdoor gallery of 20 unique outdoor murals scattered around downtown Oshkosh. You can also see one of the largest sundials in the country, right in downtown Oshkosh!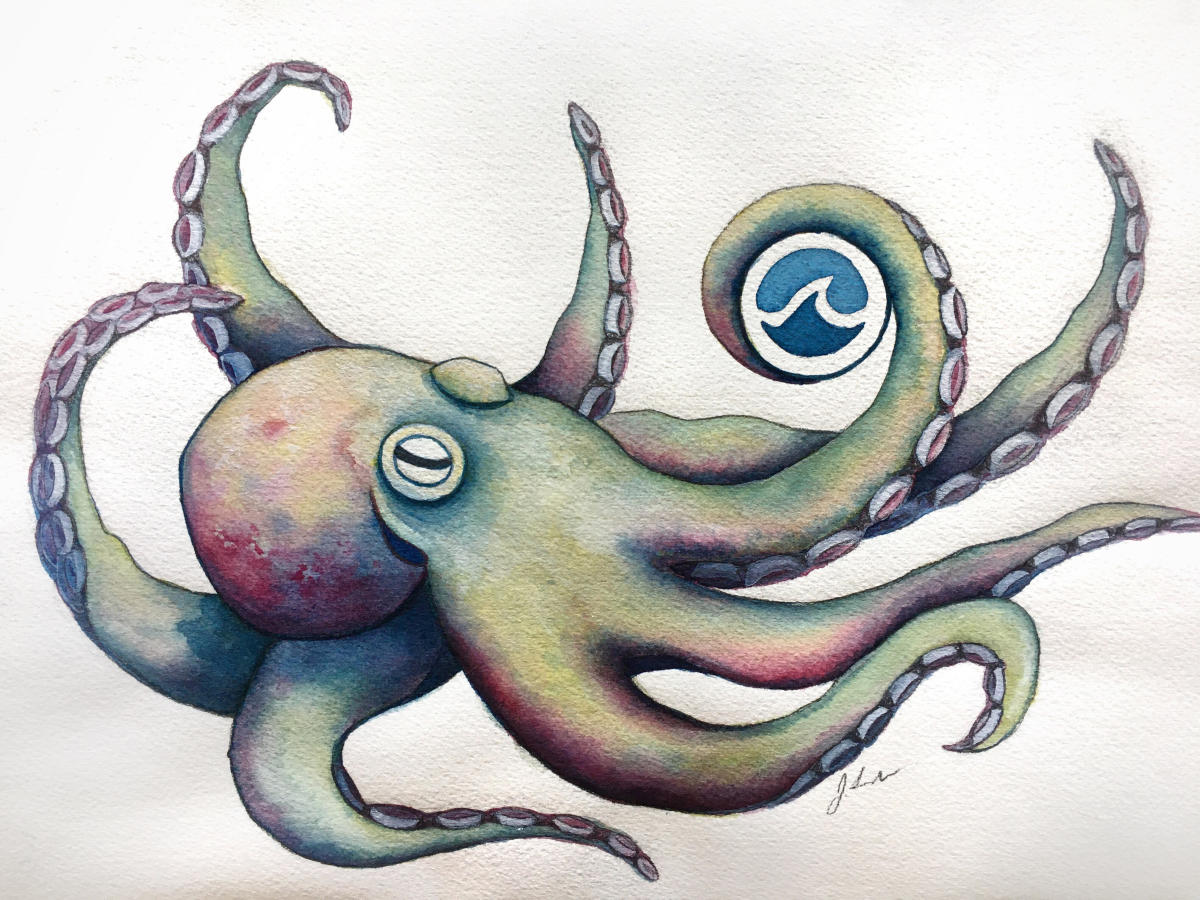 2. Take advantage of our trails.
No matter your mode of transportation, Oshkosh has a trail for you! We have trails for runners, horseback riders, and during the colder months, snowshoers and snowmobilers. If you use our trails, please remember general trail etiquette.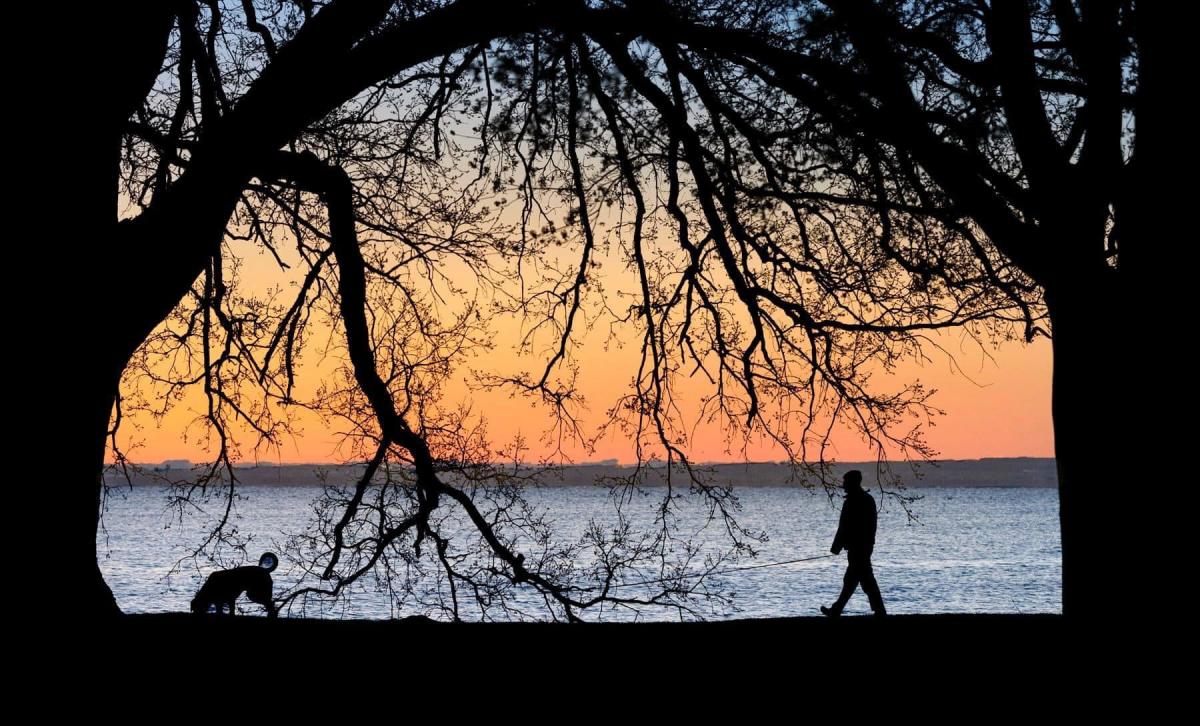 It's time to stop and smell the roses, and all the other flowers and greenery at the Paine Art Center and Gardens. The Paine offers twenty garden areas for guests to enjoy. You'll be able to view perennials, tulips in the spring, wildflowers, trees, shrubs and other native plants to Wisconsin. Admission fees will cover both entrance to the mansion and the gardens.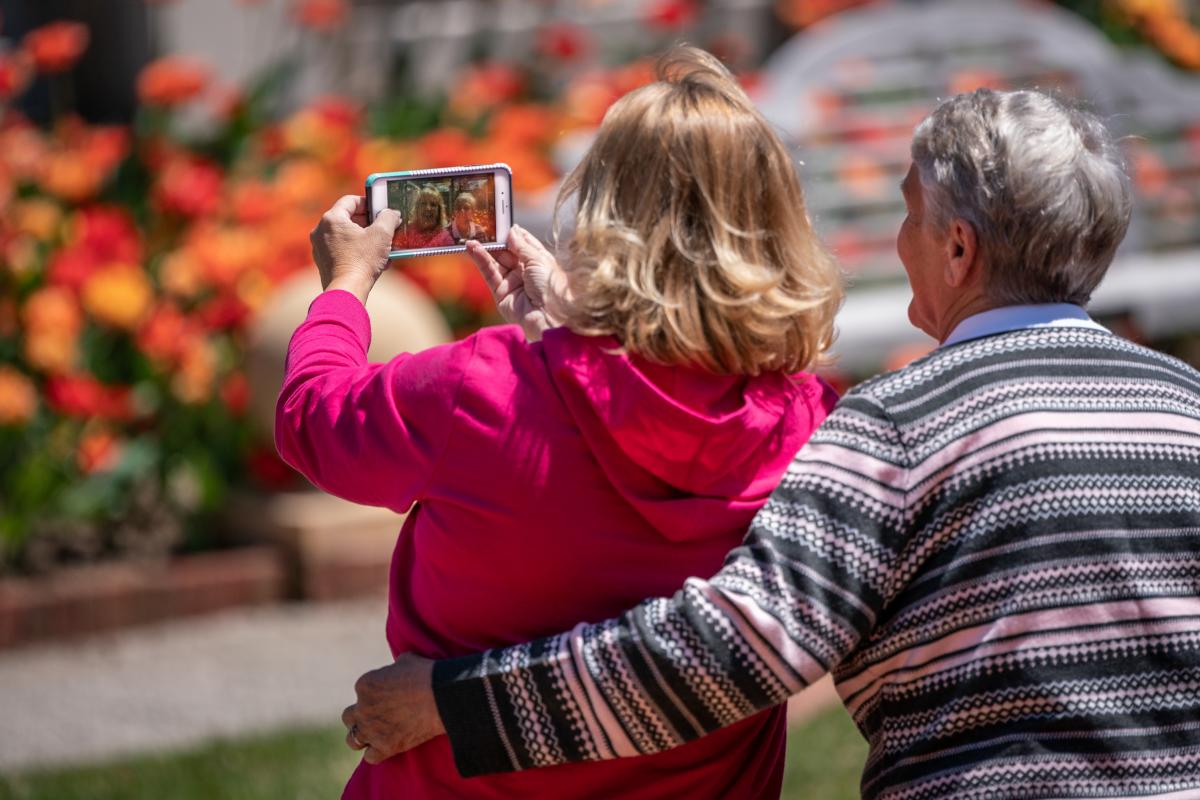 Menominee Park is the largest park in Oshkosh. The park includes playgrounds, volleyball courts, softball/baseball fields, tennis courts, soccer fields, a picnic area, amusement rides, and more. There's also the Menominee Park Zoo, which opens for the 2022 season on May 7th. Check out other parks in the city of Oshkosh here.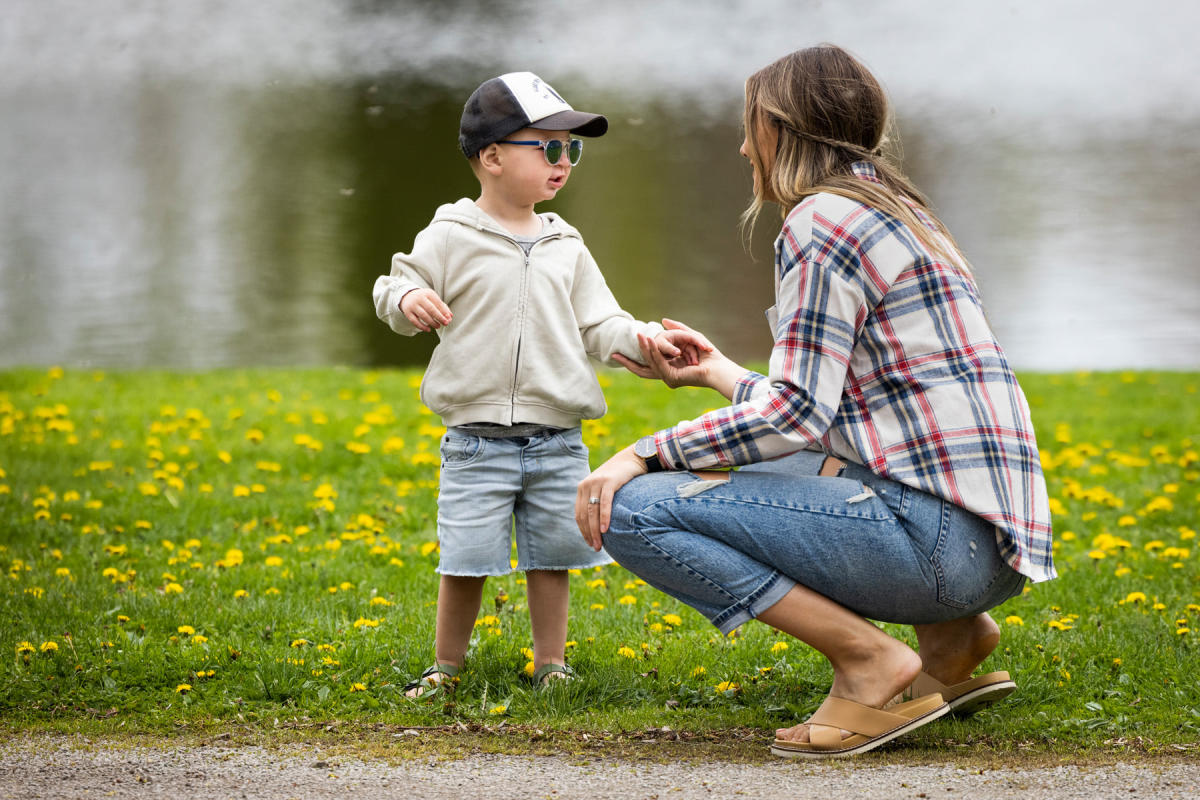 5. Experience Lake Winnebago.
Did you know Lake Winnebago is Wisconsin's largest inland lake? There are so many ways you can enjoy Lake Winnebago! We have boat launches in town, as well as several businesses that rent boats, kayaks, canoes, etc. You can also fish for walleye, perch and even lake sturgeon. Don't forget about On the Loos Cruises if you're looking for a unique date night on the water!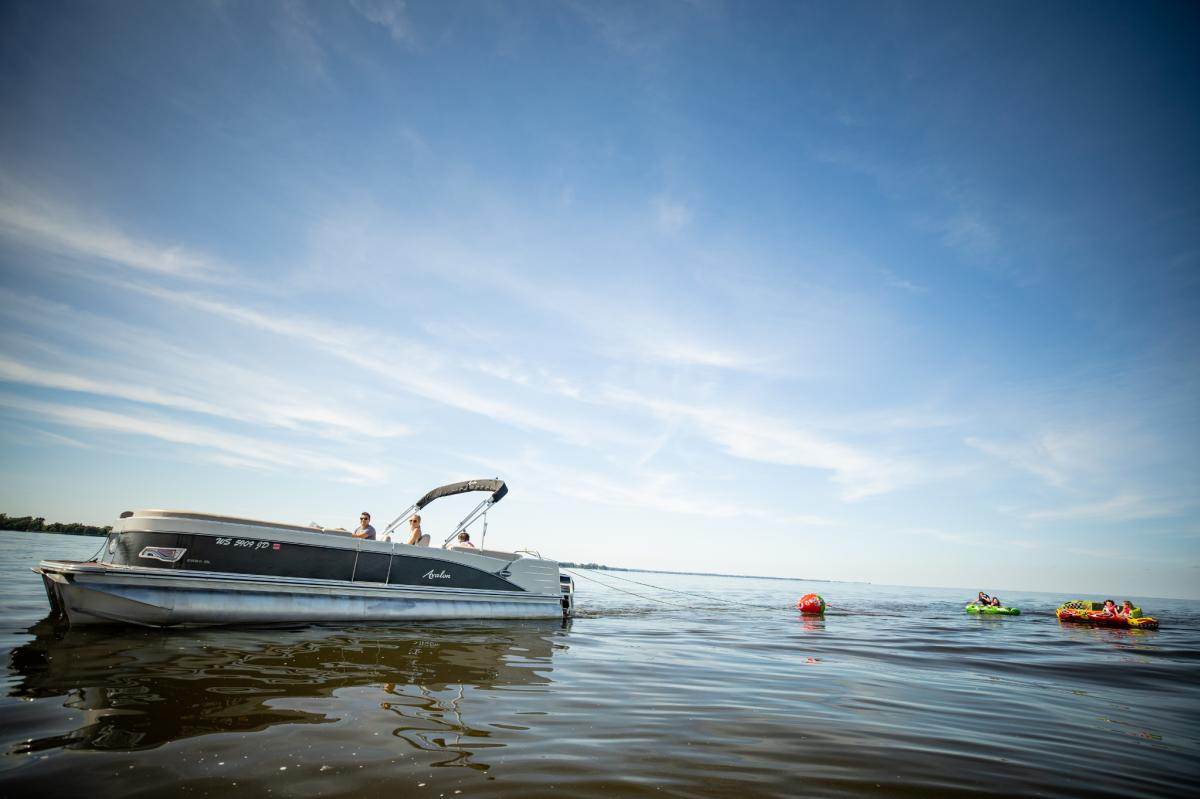 6. Play a round of golf.
Tee off in Oshkosh at one of our many golf courses. If you're looking for an alternate type of golfing, we have disc golf at Winnebago County Park or mini golf at Settler's Mill off of Highway 41.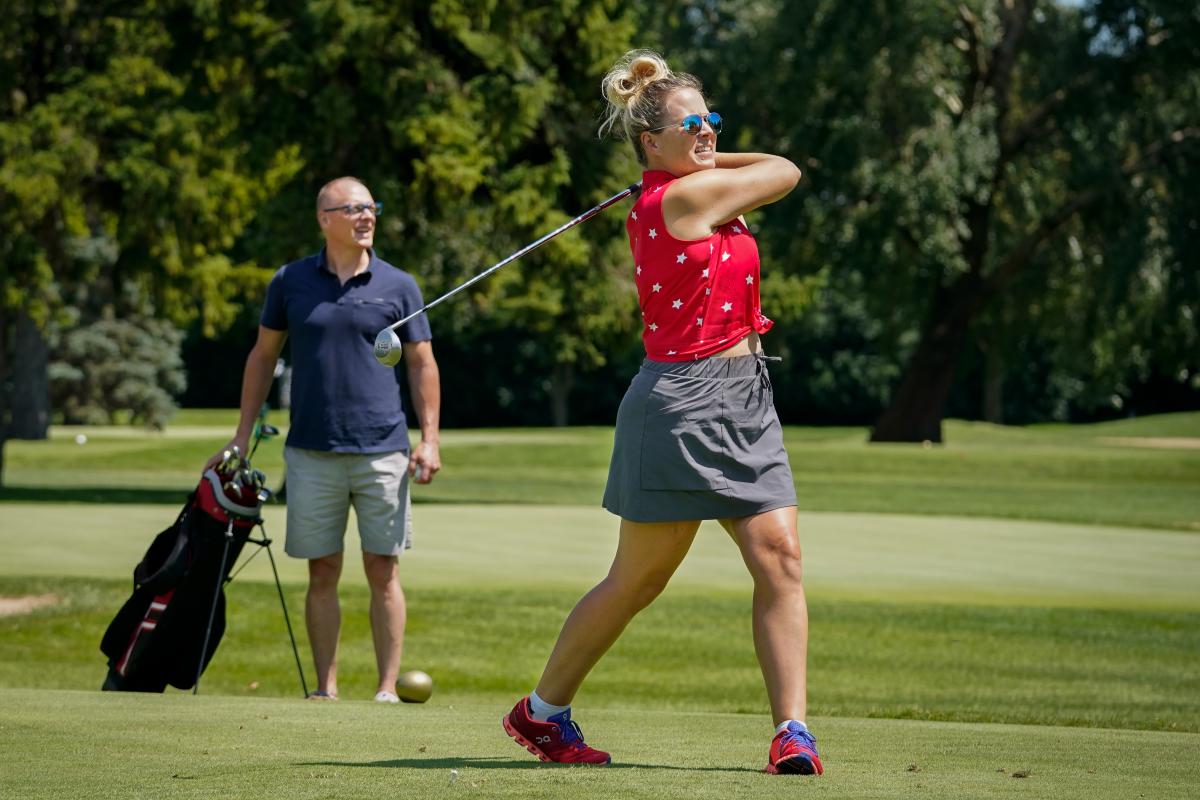 7. Splish splash at the Pollock Community Water Park.
The Pollock Community Water Park opened in 2006, and has something for everyone! Enjoy water slides, the lazy river, splash pad, and more! The water park is open for the 2022 season from June 8th through August 19th.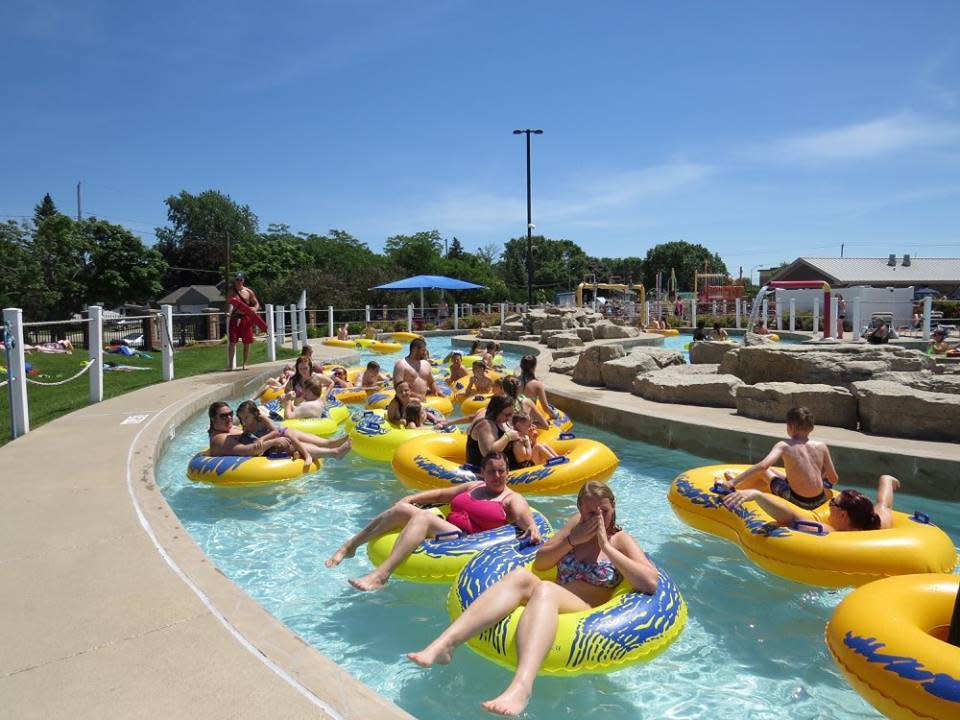 8. Browse local products at the Oshkosh Farmers Market.
The Oshkosh Farmers Market has been a staple in the Oshkosh community for over 20 years. You'll find homegrown farm products like bread, vegetables, honey, fruit and more. The Oshkosh Farmers Market will be located in downtown Oshkosh on Saturdays from June 4th through October 29th (closed for the month of May).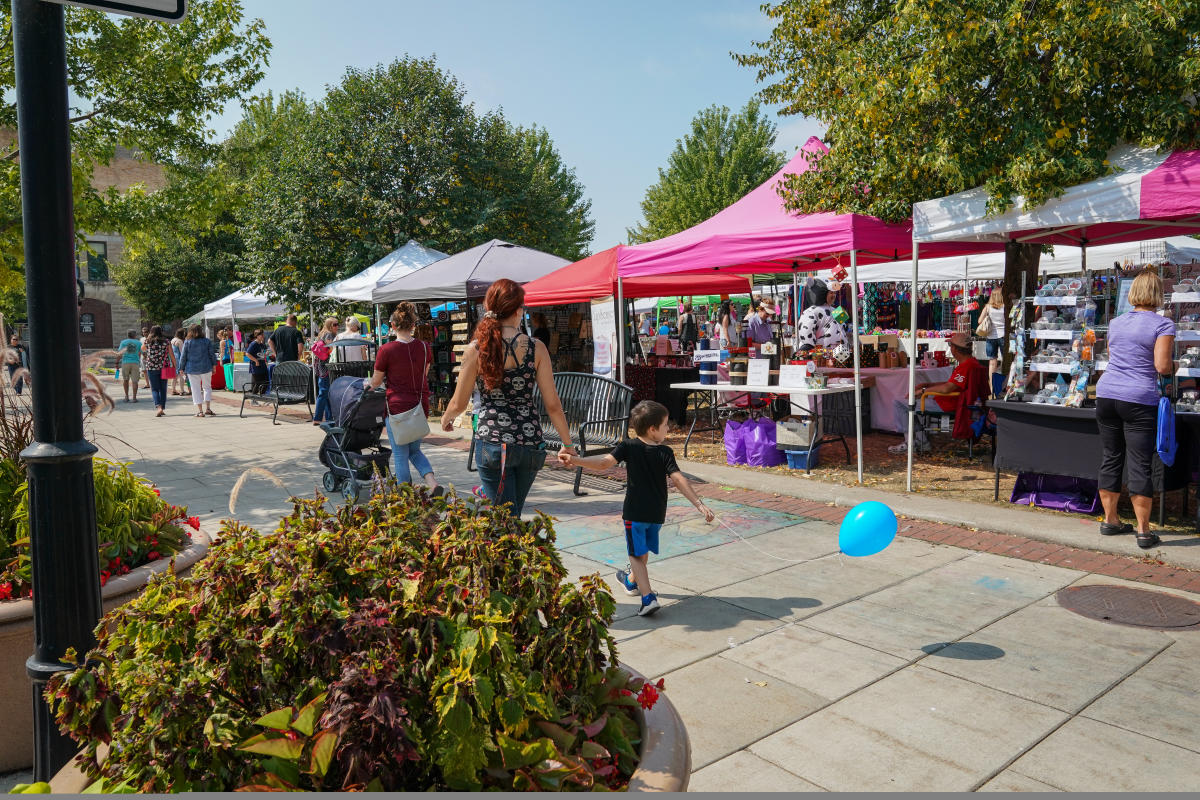 9. See Oshkosh from the skies this summer--starting in June! 
Did you know the EAA Museum offers airplane rides? You can usually snag a spot for a ride the day you visit, no early reservations required. Flights are normally for those older than 16 years, however they do offer introductory flights for children ages 8-17.


10. Dine outdoors.
Why not enjoy the weather while you're eating out? Many restaurants in Oshkosh offer outdoor dining options. From classic drive-in to dining on the riverfront, you can enjoy the views of Oshkosh while you dine.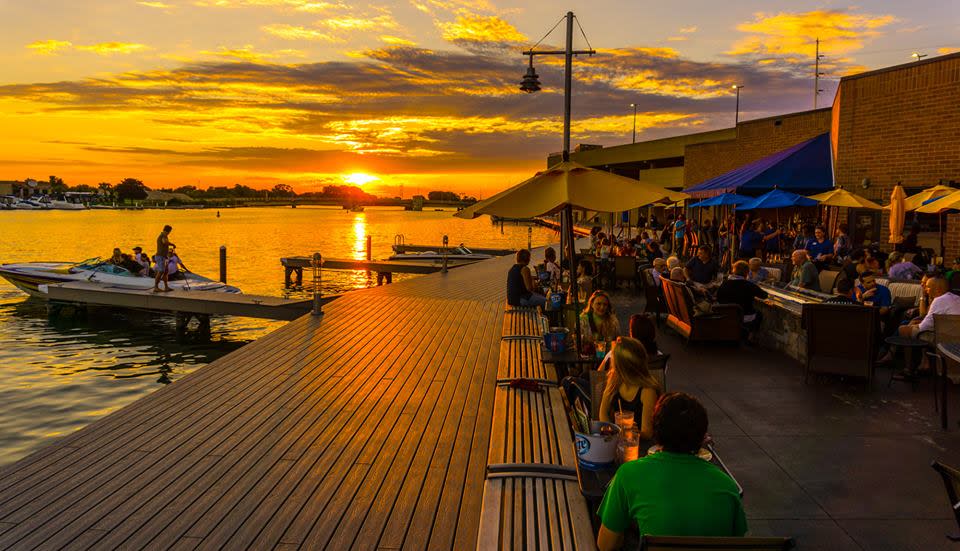 Did we miss any of your favorite outdoor activities? Let us know in the comments! And don't forget to share your fun with Discover Oshkosh on Facebook and Instagram for a chance to be featured!
Stay the night in Oshkosh—click here for overnight options!