Welcome back UW Oshkosh students!  We are so excited to have you back in Oshkosh---and we have lots of fun for you to check out once you are moved in!  

While your family is in town for move-in, make sure to take advantage of all that Oshkosh has to offer and visit all of the best spots! Bond with your loved ones and start the school year off right!  Need overnight accommodations, we've got you covered!  Eat out!  Reservations are always a great idea, but especially on busy UWO weekends!  Check out amazing Oshkosh restaurants--and if the weather cooperates, you may want to check out waterfront dining!  
Cheers to Oshkosh Beer!  Stop at one (or all) of our amazing local breweries!  
Get on the water!  Rent a kayak, pontoon, stand up paddle board or jet ski (or all of the above!)  Or take a cruise on the water with a captain at the helm--click here to learn more!   
If golf is your game, we have you covered! Check out fantastic Oshkosh courses and get your game on! 
Looking for a fun activity?  Book some time at Escape Oshkosh, Blades & Boards Hatchet throwing, or paint a memory at the Fire Escape. 
Beauty awaits at the Paine Art Center & Gardens (and, p.s. this is an amazing place to take unforgettable photos!)  In addition to stunning gardens, tour the historic mansion and take in "Walk This Way: Footwear from the Stuart Weitzman Collection of Historic Shoes."  Then head across the street to the Oshkosh Public Museum for the amazing Titanic: The Wisconsin Connection exhibit.  If you are in to aviation, you must visit the EAA Aviation Museum!

Saturday mornings are for the Farmer's Market!  Every Saturday morning in Downtown Oshkosh from 8 am-12:30 pm--enjoy one of the best markets in the state!  


Don't leave Oshkosh without an amazing treat!  We have a full list here that includes amazing cupcakes, cookies, 2 drive-ins and more!  Or stop for a cup coffee at one of these great coffee stops!  

Head to Downtown Oshkosh for First Friday: Titantown on September 3!  Enjoy all Downtown Oshkosh has to offer the first Friday of each month from 5-9pm. Every First Friday, we'll list where you can find the coolest art galleries, shop late, see awesome live musicians, enjoy great cuisine and local beverages and partake in fun downtown experiences. This month we're ready to welcome back students and their families and show off all our downtown has to offer---including awesome food, shopping discounts, art, live music and more!  

Stop in at Adventure Games & Hobby to pick up a Scavenger Hunt activity sheet!  Earn raffle tickets for visiting local stores and completing tasks for a chance to win an awesome Oshkosh Prize Basket!  
Want to paint something special?!  Fire Escape will be open Friday night 5-8 pm and anyone can come paint. They will have UWO stencils (and more!) available for students to make their own mugs!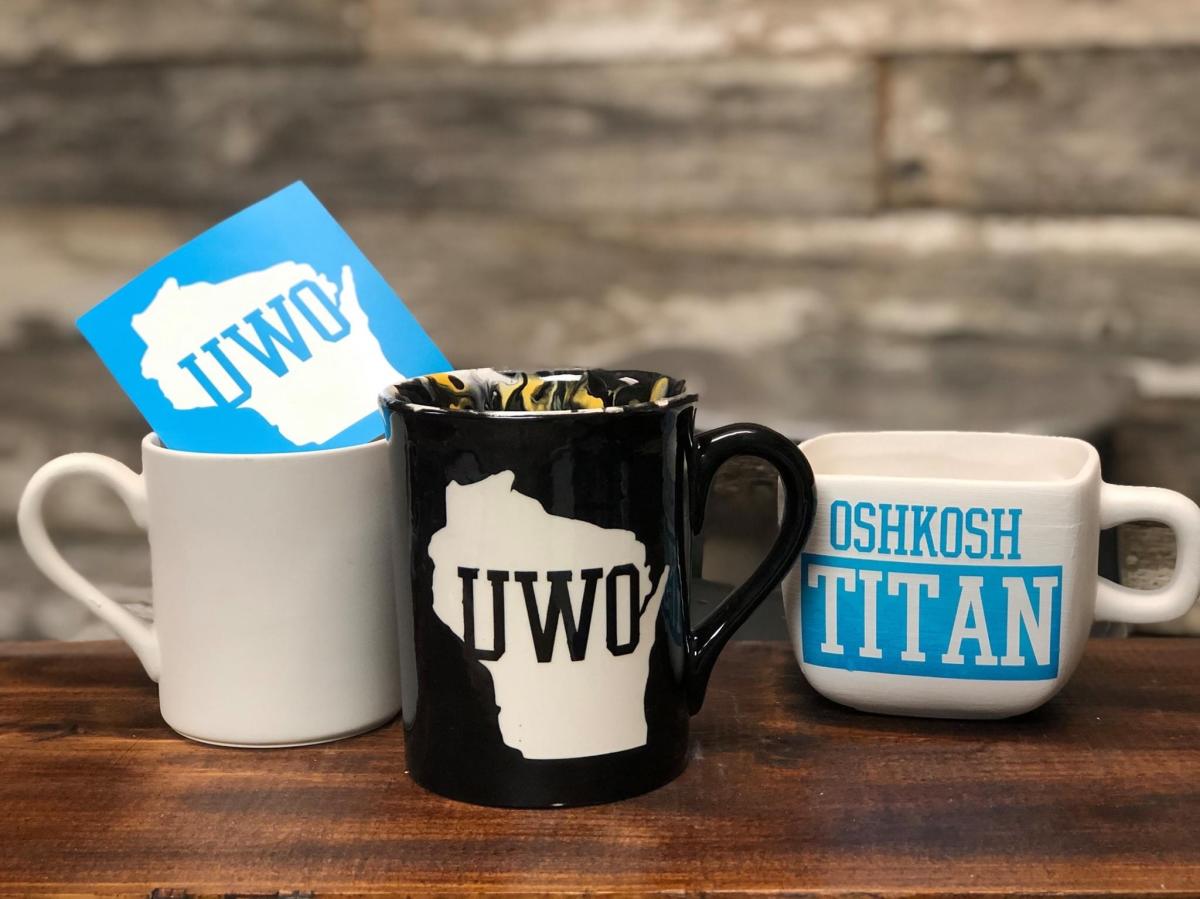 Specials and Treats You Have to Check Out! 
Deals (unless otherwise noted go from September 1-5!) 
AtomicKatz will give you 15% off your purchase of cool vintage stuff with your student ID. 
Brinkley's Boutique has a special deal for you and MOM!  20% off your purchase for you and mom when you show your student ID.  
Caramel Crisp & Cafe has a Titan Cookie that you have to try!  Chocolate Chip cookies filled with golden chocolate chips. 
First Friday in Downtown Oshkosh has Art, Music, Cuisine, Experiences, Shop Late & more!
Frugal Fashion is offering 10% off your purchase with a student ID.  
Gabe's Wisconsin Tavern is offering a Titan Burger--a 1/3 pound burger covered in cheddar and American cheese topped with sauteed onions and BBQ pulled pork served with a side choice!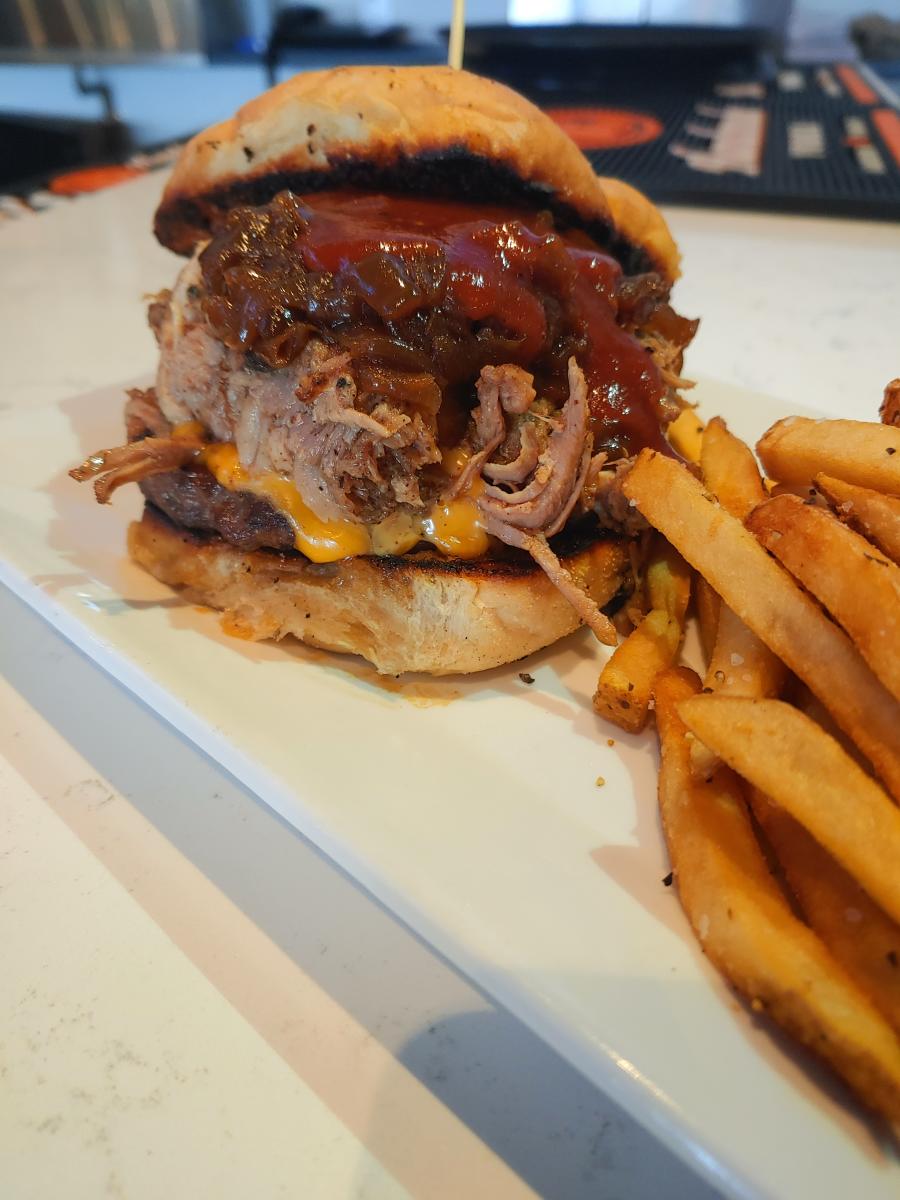 Manila Resto is offering a buy one get one half off for their special Titan Roll.  Also check out the Clash Roll, the Titan Bowl (Fried Chicken Thighs served with rice or fries with made in-house gravy) and the Titan Charge (drink special!)
Olive & Rose offers a 10% discount with your ID all year long and this weekend!  

Oshkosh Food Co-Op is offering a free cup of coffee with any hot bar breakfast purchase!  Breakfast is served from 8 -10:30 am, Monday - Saturday.  While you are picking up breakfast, be sure to check out everything this grocery store has to offer! 
Rocky's Tacos & Subs offers 10% off your purchase all year long when you show your UW Oshkosh ID!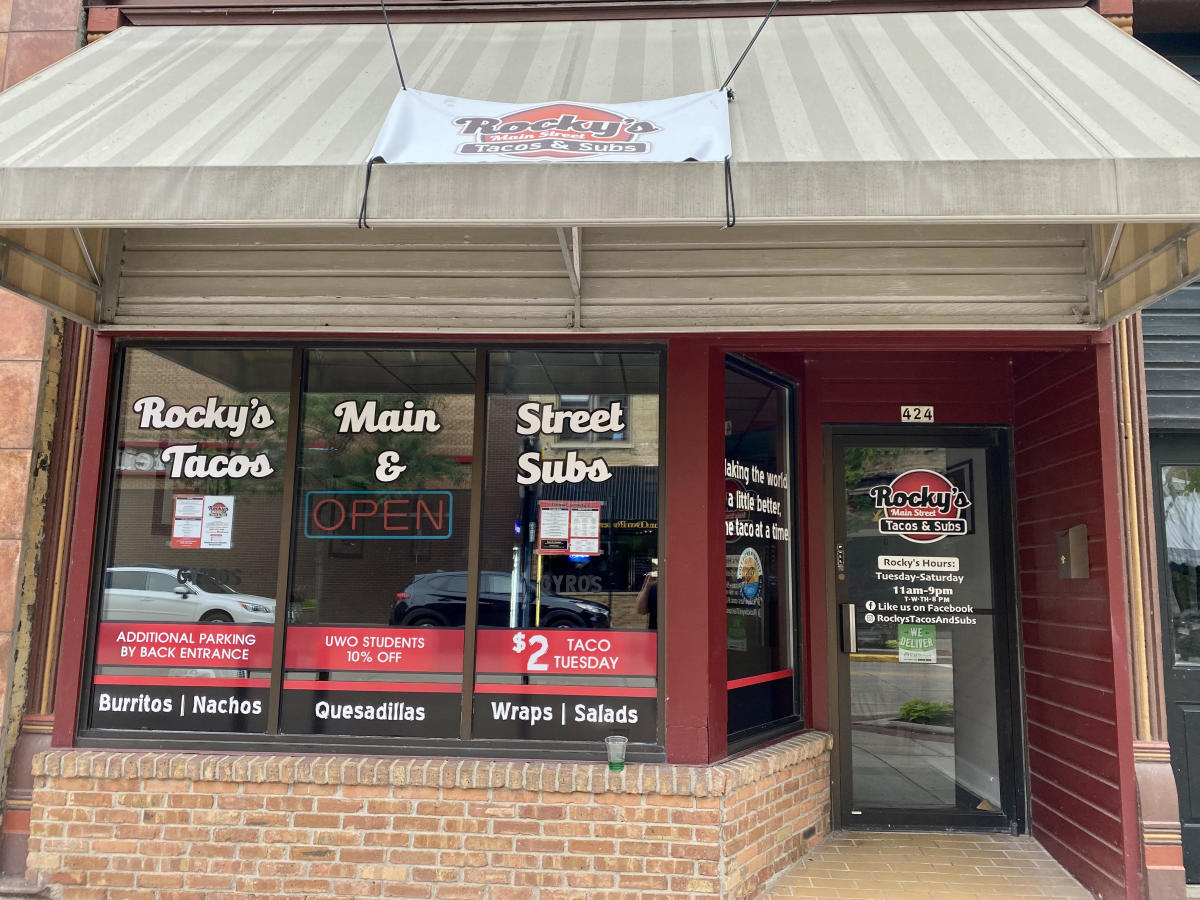 Tamara's the Cake Guru Westowne is offering students a free 16 ounce latte, smoothie, iced coffee or caramel macchiato when you show your UW Oshkosh ID. Limit one per person.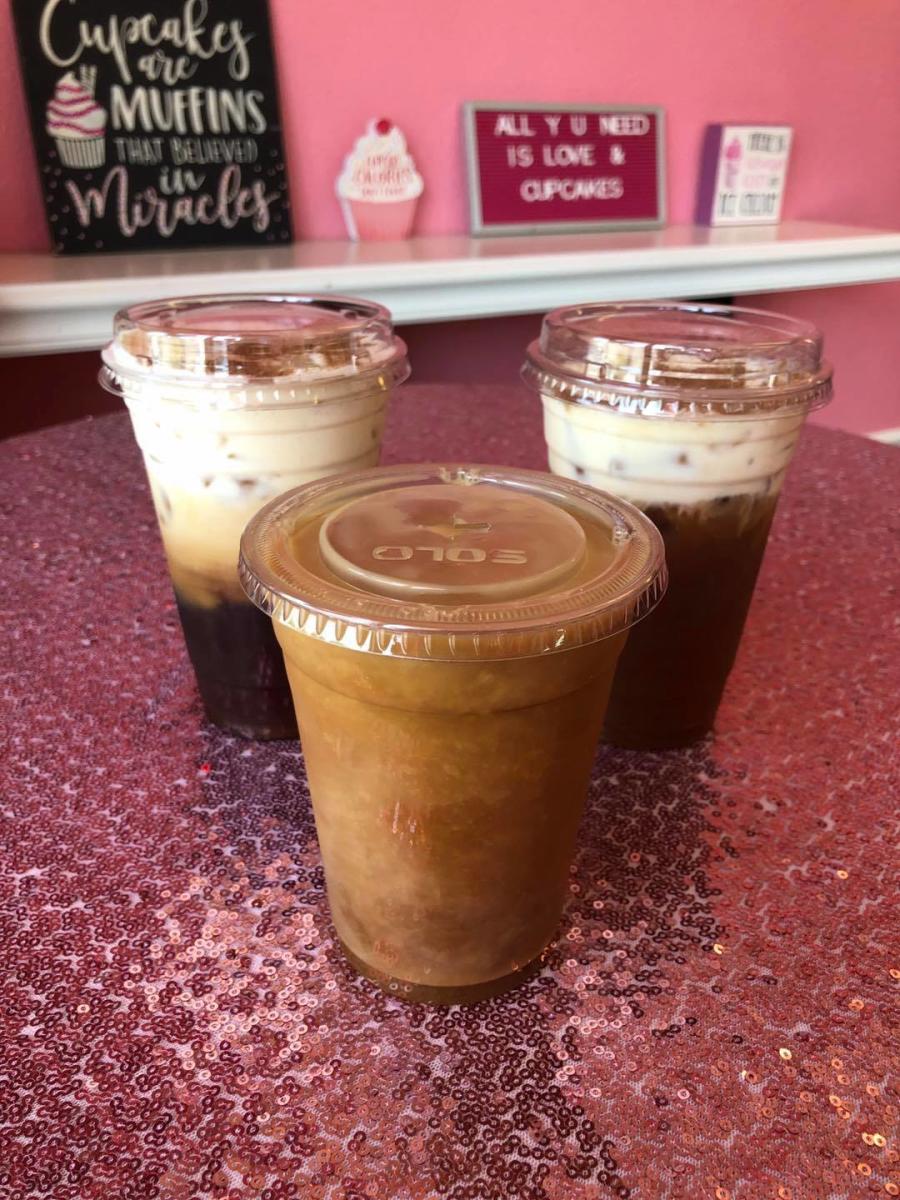 The Venture Project offers students with an ID 50% off the startup membership. Check out this Co-working Space & Business Incubator--click here to learn more! 
Welcome to Oshkosh--or welcome back to Oshkosh!  Be sure to share your fun with us on Facebook and Instagram for a chance to be featured!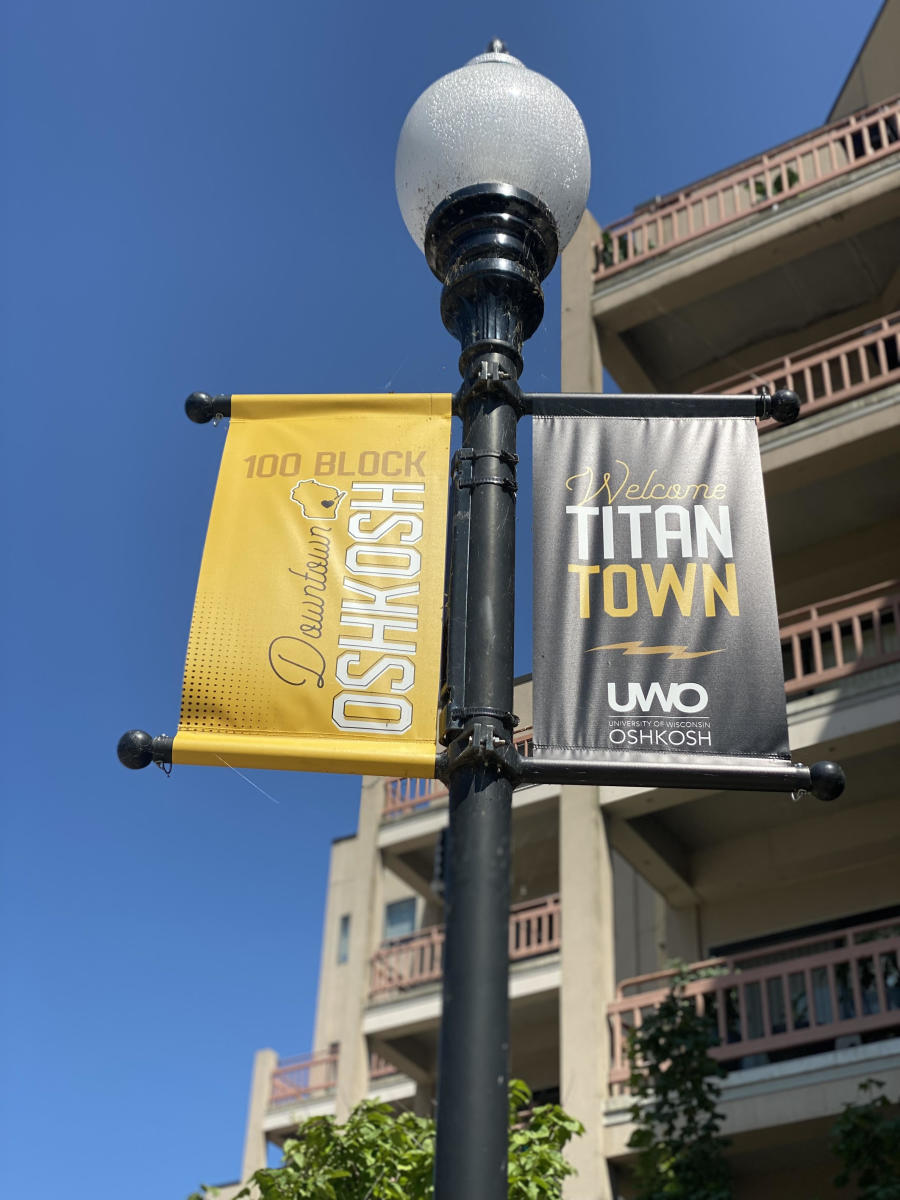 Stay the night in Oshkosh—click here for overnight options!